Available free of charge, its author defines it as the more faithful.
P. T. returns back to the world of video games with a remake fan of your own author ensures is the most accurate one ever done about it. Available free of charge for PC, its version of the bill of Guillermo del Toro and Hideo Kojima to revive the series Silent Hill for Konami, weighs just 500 megs and is completely free.
Is defined as the most faithful of the remakes presented
Your author believes that the project is the fan who best captures the essence, the look and the playability of the original, a title that has become legendary and has come to change the terror, their presentation and even the perspective. Arthur Łączkowski, creator of this version of P. T is aware of the possibilities that have of Konami will bolt to your video game, something that has happened in the past.
"I Hope that my remake of P. T I avoid to shed a tear for a while", he explained, Łączkowski in relation to the tremendous grief that many users lead to the cancellation of a promising project. We remind you that P. T. is a short demo for the PlayStation 4 that was used to announce Silent Hills, only witness of what remains of the project after its cancellation and the march of Hideo Kojima of the study -would have been the director along with Guillermo del Toro-.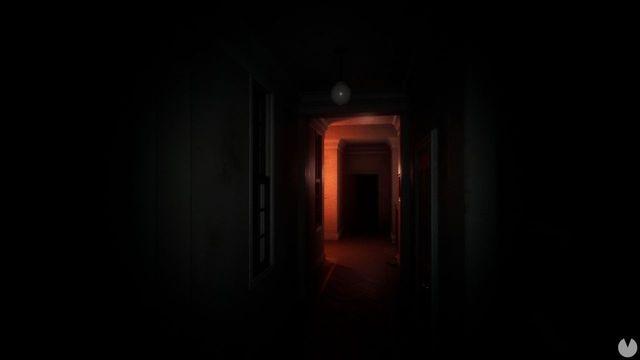 The creator has grasped the gameplay, the sounds and the effects of the original version of an almost identical
The demo, starring the Norman Reedus, can not be found in the HP Store and also download it again from our history, but yes it is playable if it has never been deleted from the hard disk. A few days ago spread a rumor that claimed that Konami would have blocked to consciousness the demos of the consoles of the users. The company itself is japanese, came out to desmentirlo.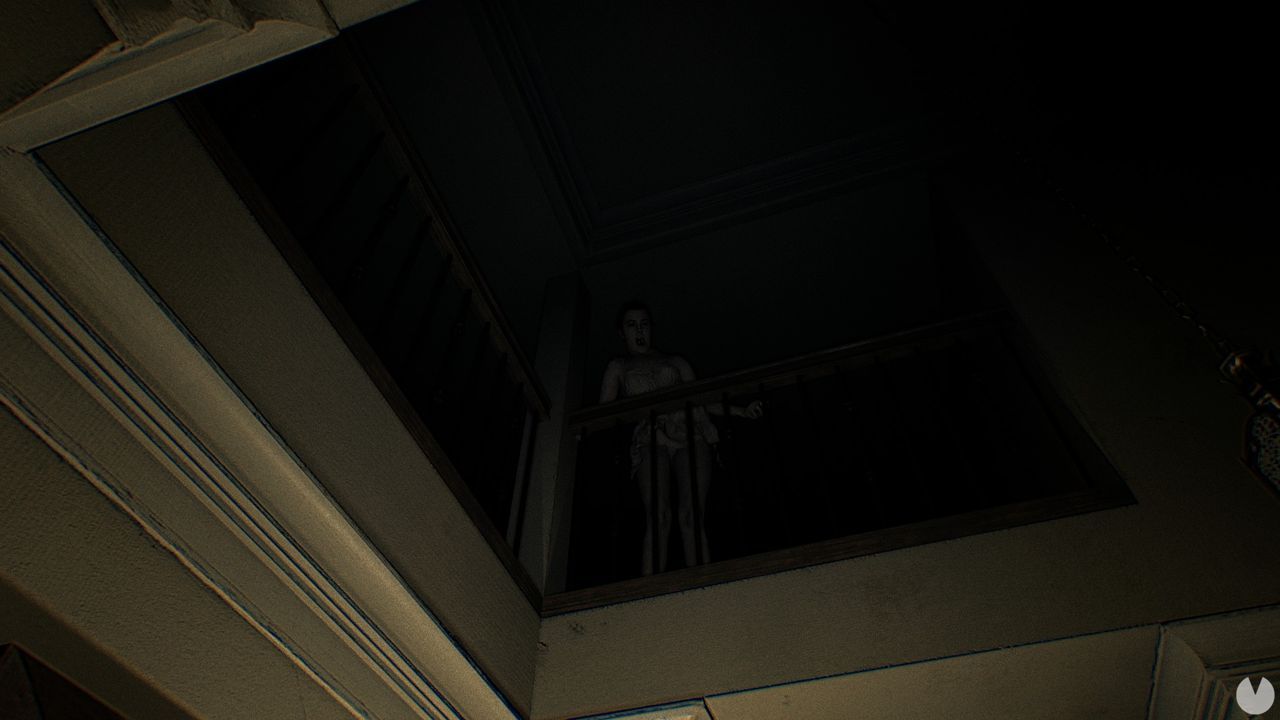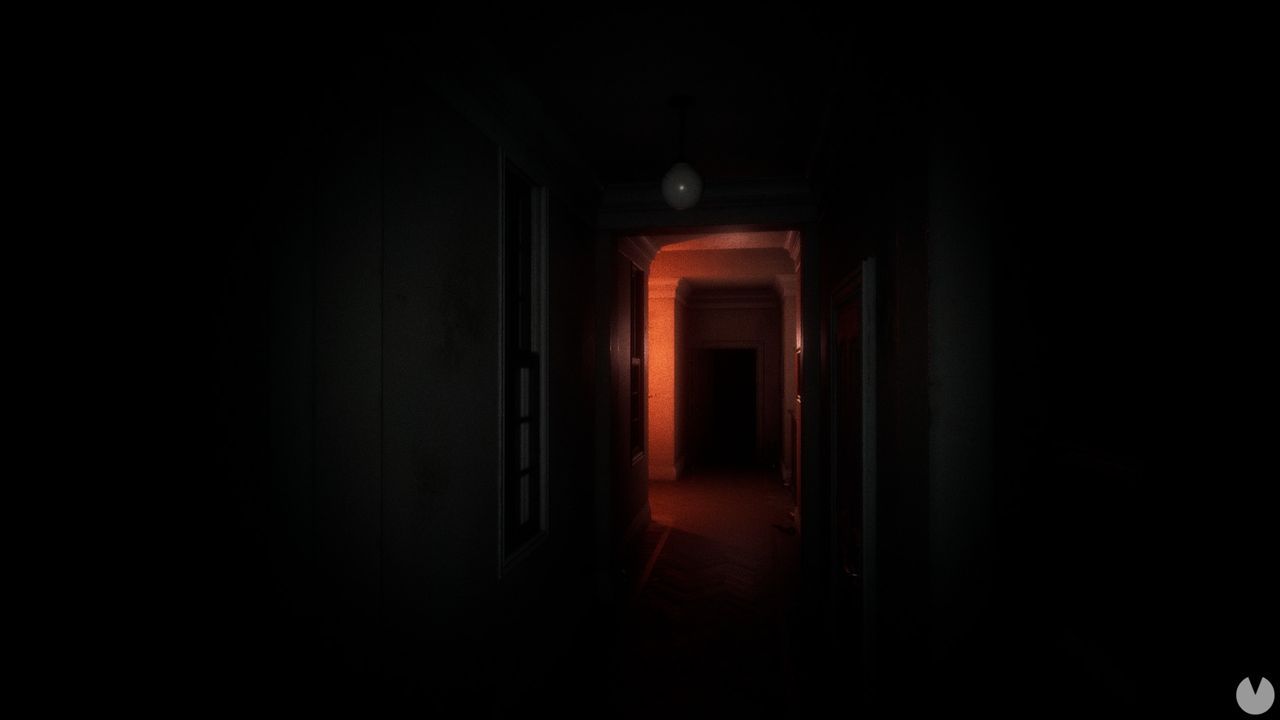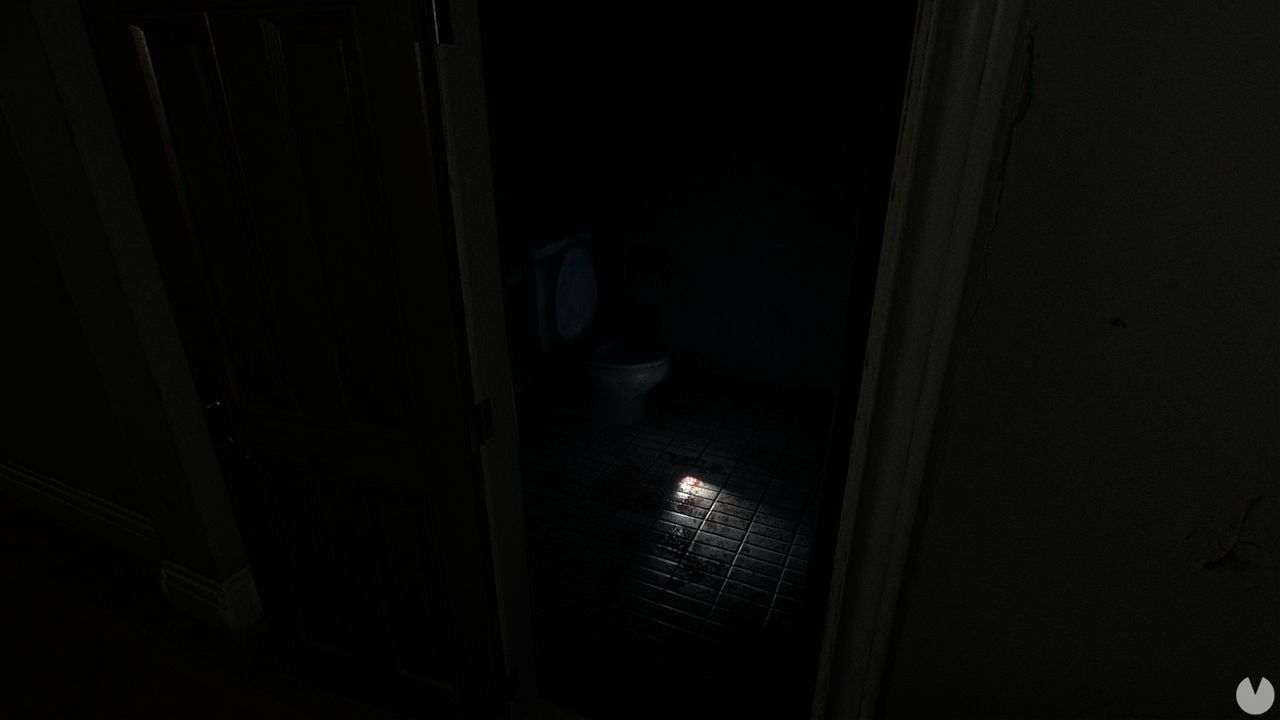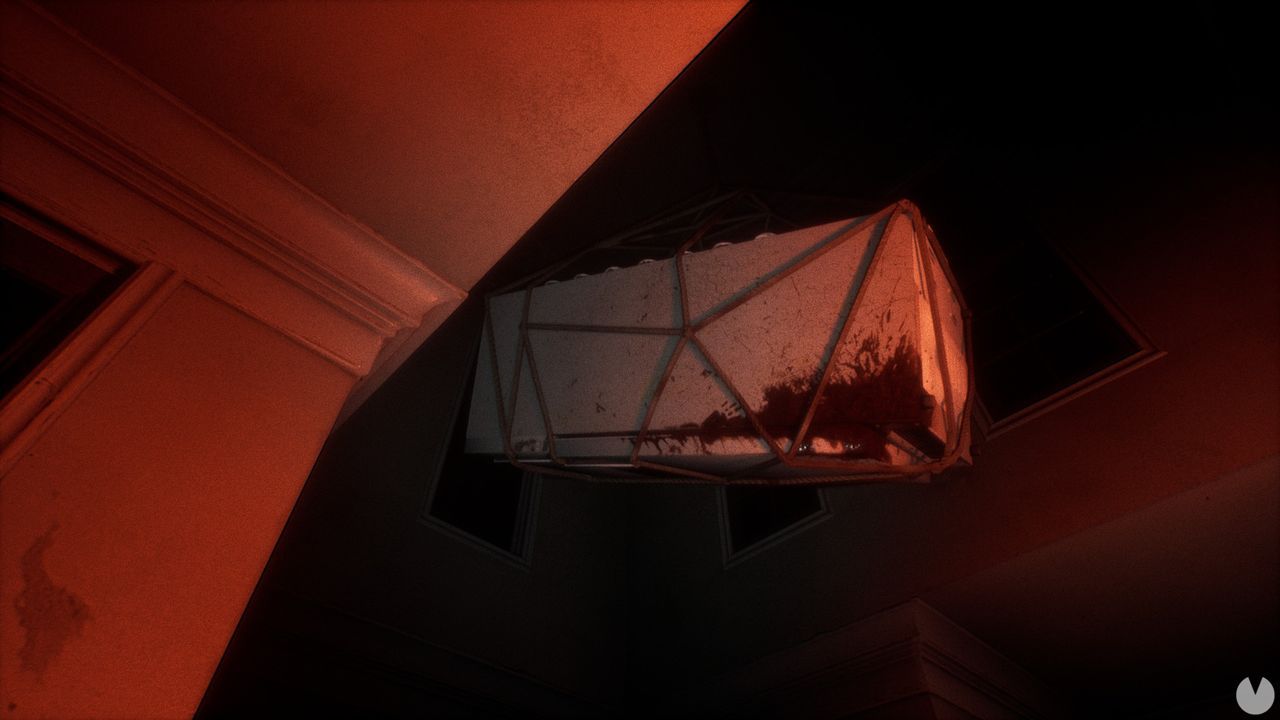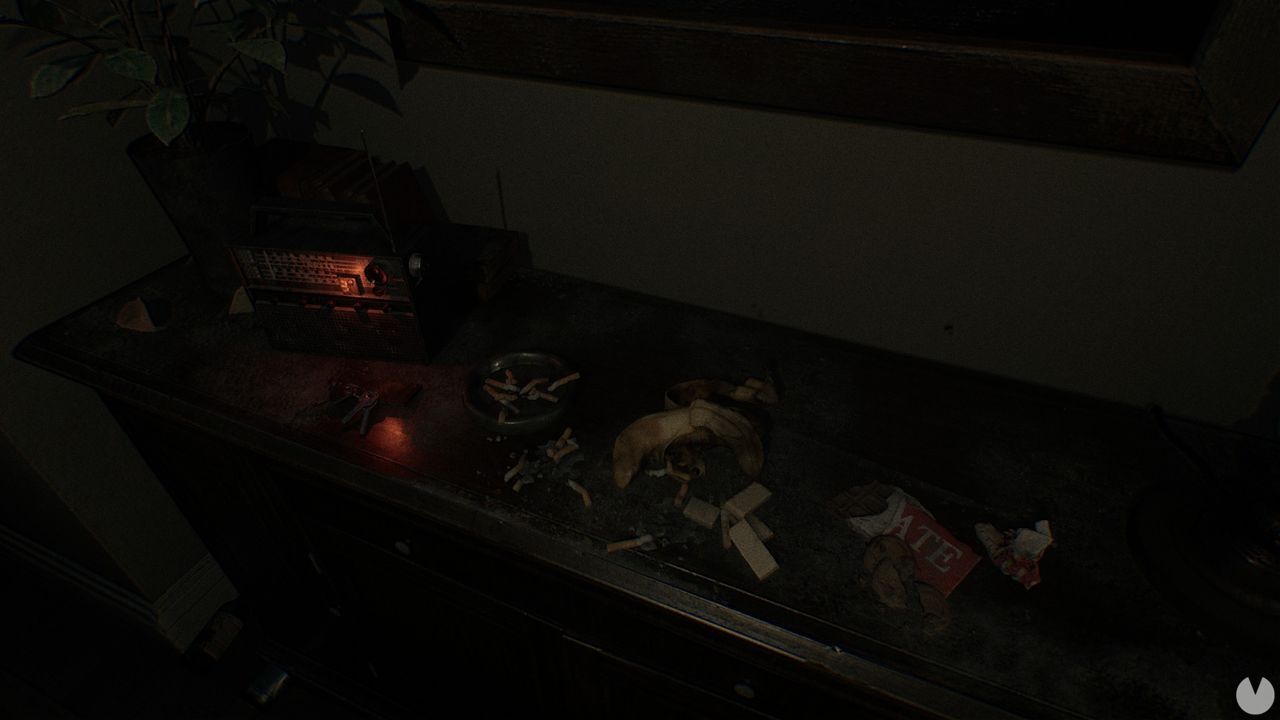 An amateur creates a new remake playable by the famous P. T for PC
Source: english
November 5, 2018