He estimates that his project is 93%.
Through href="https://www.artstation.com/artwork/3ebdA" Art Station a hobbyist has shown mansion recreation in which ambientaba Resident Evil , the founding title of the saga of terror and zombies of Capcom.

explains its creator, which uses the pseudonym BOW Qin, the project is 93% of development and has recently introduced lighting and postprocessing effects, besides having introduced some improvements in textures and patterned.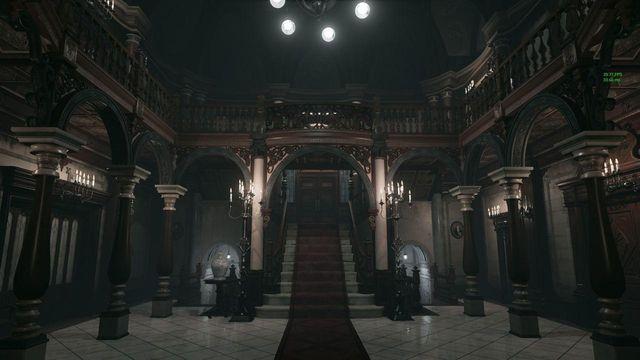 For recreation has been used Unreal Engine 4 and the creator is still working on the particle effects and dynamic lighting.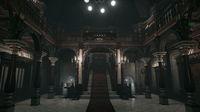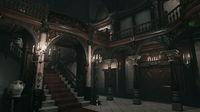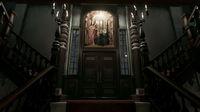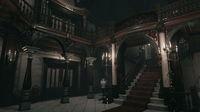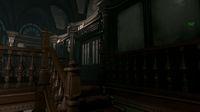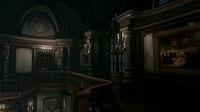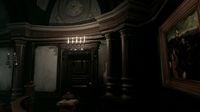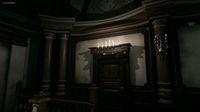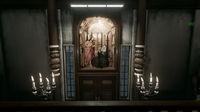 Vandal
An amateur recreates the Resident Evil mansion with Unreal Engine 4