Now you can book.
Artist Dominic Low has designed a series of appearances for PlayStation 4 and Xbox One with the aim of which resemble the boxes of sports shoes of the most popular and famous brands on the market, such as Nike or Adidas .
On their website can now book these appearances at a price of 24.99 pounds (about 35 euros to change) and in addition to that emulate sports boxes is also included one for PlayStation 4 that replicates the design of the original PlayStation veteran .
Now we leave you with a series of images so that you can see the work done by Low . Noting that shipments will not occur until the July 28 and you can see models and prices by clicking on the following link.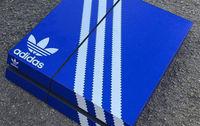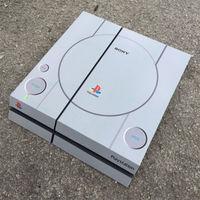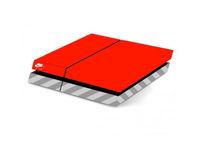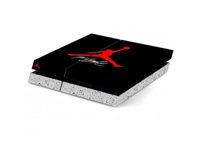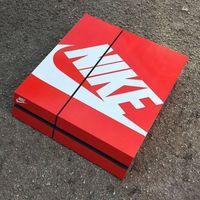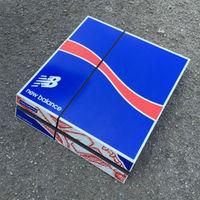 An artist designed appearances for PS4 and Xbox One emulating sports shoes boxes
Source: english
July 15, 2015