It will arrive this month.
As you know , is now available update DriveClub which adds climate change , a patch that changes the look of the game better very sensitively.
Yes, the challenges of "Tour" ?? so that would be the main mode of the game ?? does not have these effects , since modify driving and should also change the times and records to beat.
To address this, the game's director, Paul Rustchynsky, has revealed on Twitter this month two new blocks of trials in which the weather will be the key will be launched.
DriveClub is available exclusively for PlayStation 4, and has now solved almost all their internet connection problems.
@ BHGAM3R No, but there are two new tours esta month later Which feature heavily weather. And tomorrow will feature online playlists weather. ?? Paul Rustchynsky (@ Rushy33) December 8, 2014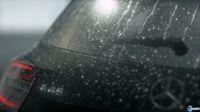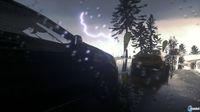 so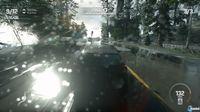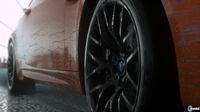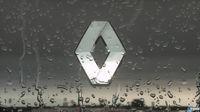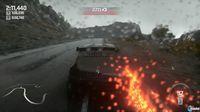 Vandal
An update will rain mode DriveClub Tour
Source: english
December 9, 2014