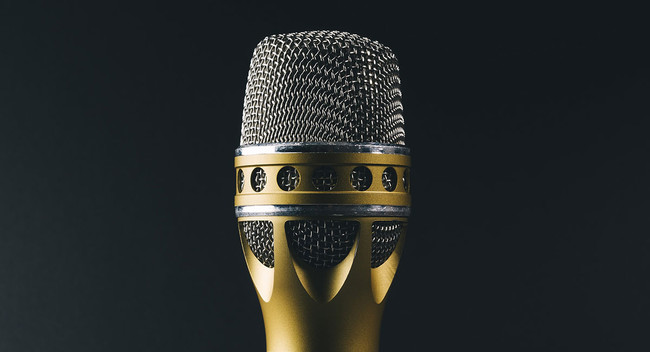 we don't Yet know what will be the functions the star of the next version of Android P, but for now it seems that there will be true emphasis on privacy, after discovering that it shall inform the other person by means of a ringtone if you're recording the call and that avoid the applications in the background using the camera. Today it's up to the microphone.
Another commit has been re-established between the code of AOSP detailing an application to in the background that is idle will not be able to record microphone. In this case, an error is not generated, but the data that is received the application will be empty. It's over the record to hidden.
If you're in the background, you don't have a microphone
The description of this change is very similar to the one we saw yesterday with the ban for the applications in the background to use the camera, although in this event yes specifies that it is to protect the user's privacy. It is something that could be deduced, but it could be argued that perhaps it was to save battery or for other reasons.
When an application is using the microphone to record slide background and it becomes inactive, you will no longer receive the recording of the microphone, getting in their place empty data. Once the application returns to the front, you will receive back the actual recording from the microphone.
It will prevent you so that malicious applications you swiping without having to record it, recording regularly with the microphone. In the past applications and games have used the microphone to spy on you and offer you the advertising, so hopefully this will prevent that from happening or at least make it a little more difficult.
Via | XDA
Xataka Android | Android P will protect your privacy by blocking access to the camera, to apps background
–
The news Android Q also will help you avoid swiping with the microphone of the apps in the background was originally published in Xataka Android by Ivan Ramirez .

Xataka Android
Android P also will help you avoid swiping with the microphone of the apps in the background
Source: english
February 21, 2018