You will arrive in 2017.
Snail Games, through the official blog of PlayStation have announced ARK Park, a video game of virtual reality based in the world of ARK: Survival Evolved, which will come to PlayStation VR in 2017.
Video: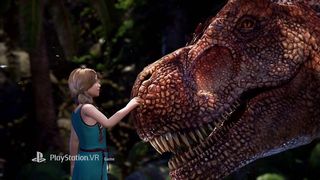 A theme park with dinosaurs
ARK Park we will be invited to visit a huge biological reserve, in which visitors will be able to interact with different types and species of dinosaurs in a large variety of ecosystems and natural habitats. In this way, we will visit from forests to tropical rainforest, passing by crystal clear beaches, icy plains, snow-capped and rugged mountains.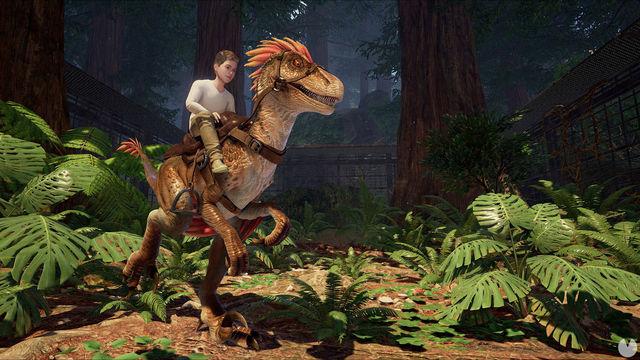 The game we will allow to touch, to customize and to know more of the dinosaurs, even get on them, offering on the way many mini-games and tests that we will be prompted to discover more than one hundred different species of animals included in ARK Park. That is to say, the exploration, the resolution of puzzles and the possibility of pictures of dinosaurs will be some of the main attractions of the gameplay, which will seek to be something more than a simple experience.
in Addition, Snail Games has confirmed that we can import our creatures from the ARK: Survival Evolved or ARK: Scorched Earth to see the actual size and the new title for PS VR.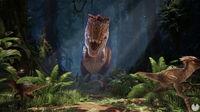 Announced ARK Park, a virtual experience for PS VR-based ARK: Survival Evolved
Source: english
December 15, 2016