The video game added to usual elements of this genre, such as the heads, shootings and the use of the control of double stick. The story is based on a bitter experience of its creator.
Armor Games Studios and Glass Stir have announced that they will launch ITTA, a game of adventure pixel art with a mechanical bullet-hell for Nintendo Switch and PC through Steam 2020. This is a video game created by Jacob Williams, single-developer and member of the Glass Stir, who thought of the idea of the title as was entered in a psychiatric hospital. The video game has shown its first trailer and several images.
A touching story for a beautiful bullet hell
"I Started to design ITTA at the end of December 2016 while they remained in a psychiatric hospital", explained the developer in the solitary Jacob Williams. "I was at the lowest point of my life. Itta is the term in japanese for gone. it Was a game bleak and depressing, with no sign of lightness, humor, or hope," he says. "Then, near the end of my income, an older woman of about 60 years who had been there for the better part of a year came up to me and gave me a parting gift, a craft I had done that day. As a reminder to myself, I turned his own craft in a prominent symbol in the game, spread all over the world. And as my vision of life began to slowly change, also made the game: no longer ITTA was a game without light", concludes Williams.
Its creator remained at the hospital for mental problems in a psychiatric hospital and his idea of the game was mutating as he was recovering
ITTA is a game of adventure that takes place in a world full of monsters and creatures. Live to Itta, that once you wake up, you will understand that you need to join the spirits of their family members and to be guided by a spirit with the form of a cat to protect and arm himself with a revolver magical able. Surrounded by the ruins of a civilization coming to less than, we will have to look at different powerful beings locked up and hidden in exciting battles that will help us to overcome our own limits and of the protagonist.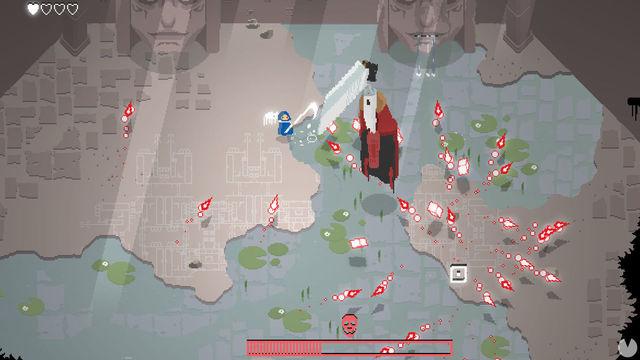 As I discussed, this is a game inspired in the own personal struggles of its creator. "If there is light, there must be darkness. The important thing is to move forward… No matter what stands in the way", commented an official in the press note. The title will be presented to us 18 boss fights end through a proposed bullet-hell, various spiritual weapons, puzzles, items, exploration, music, electronics and much more. The title, which will come to Nintendo Switch and PC, will be released in 2020. We leave you with the first images.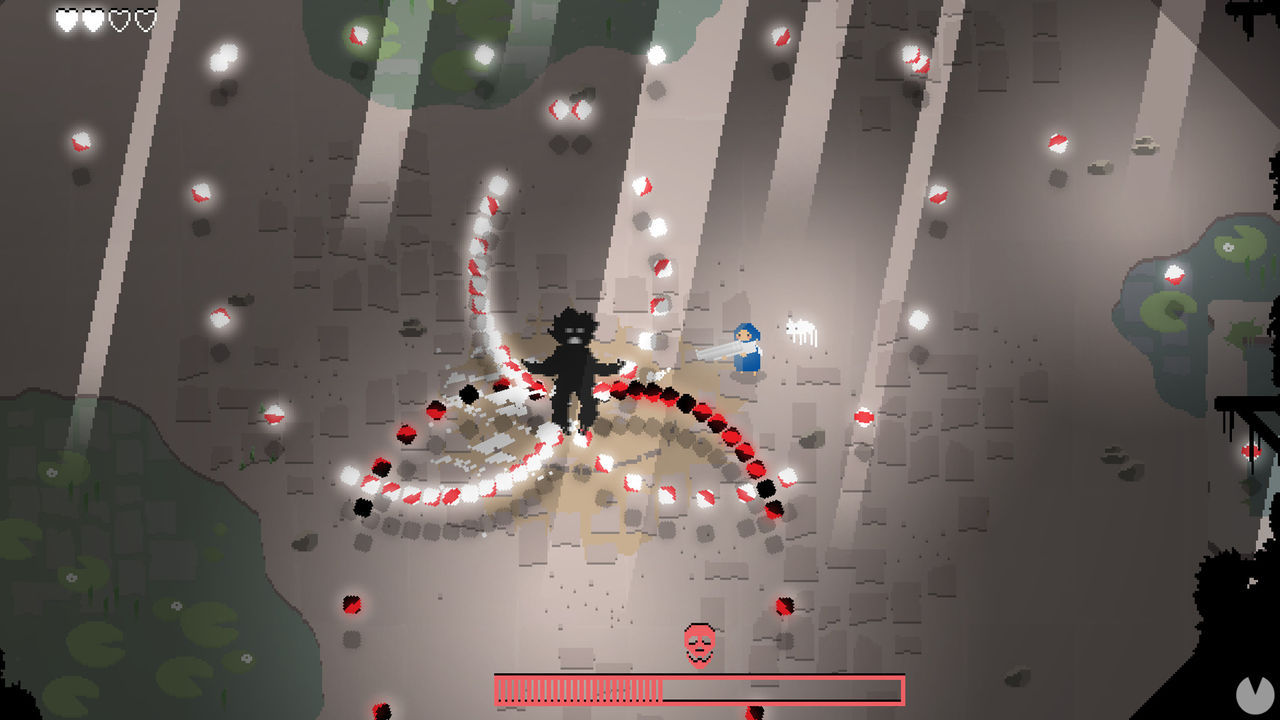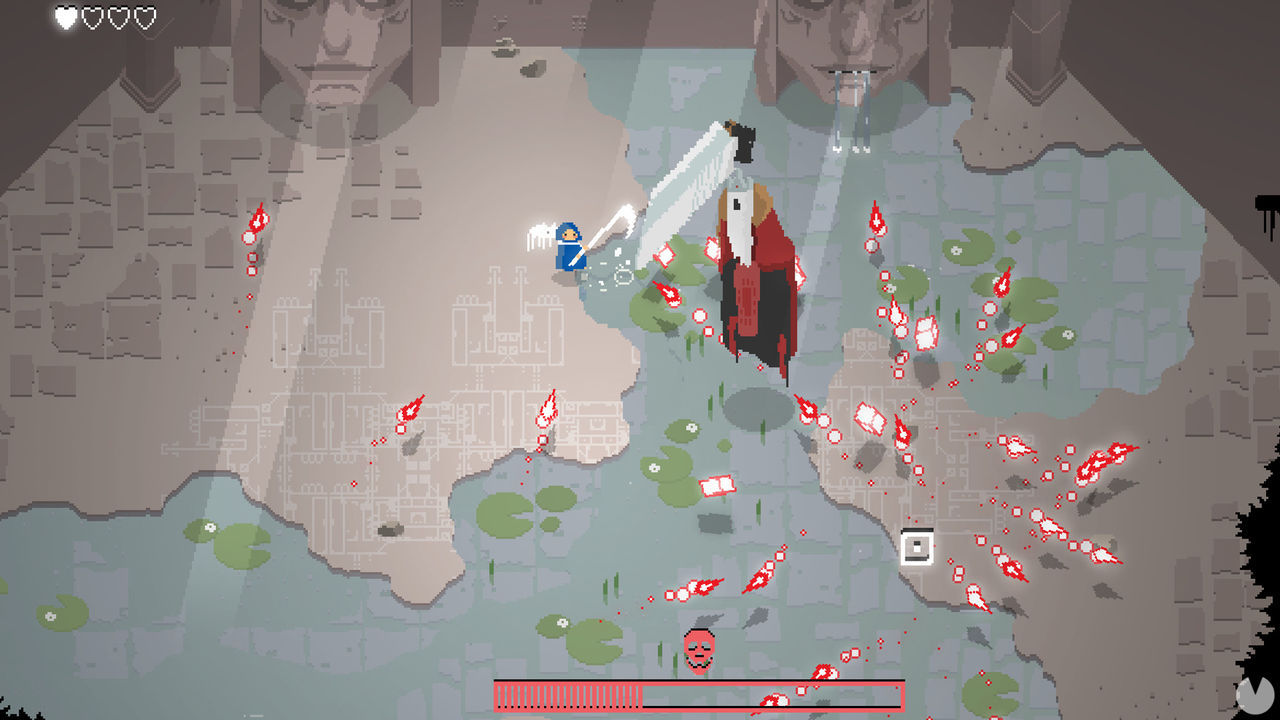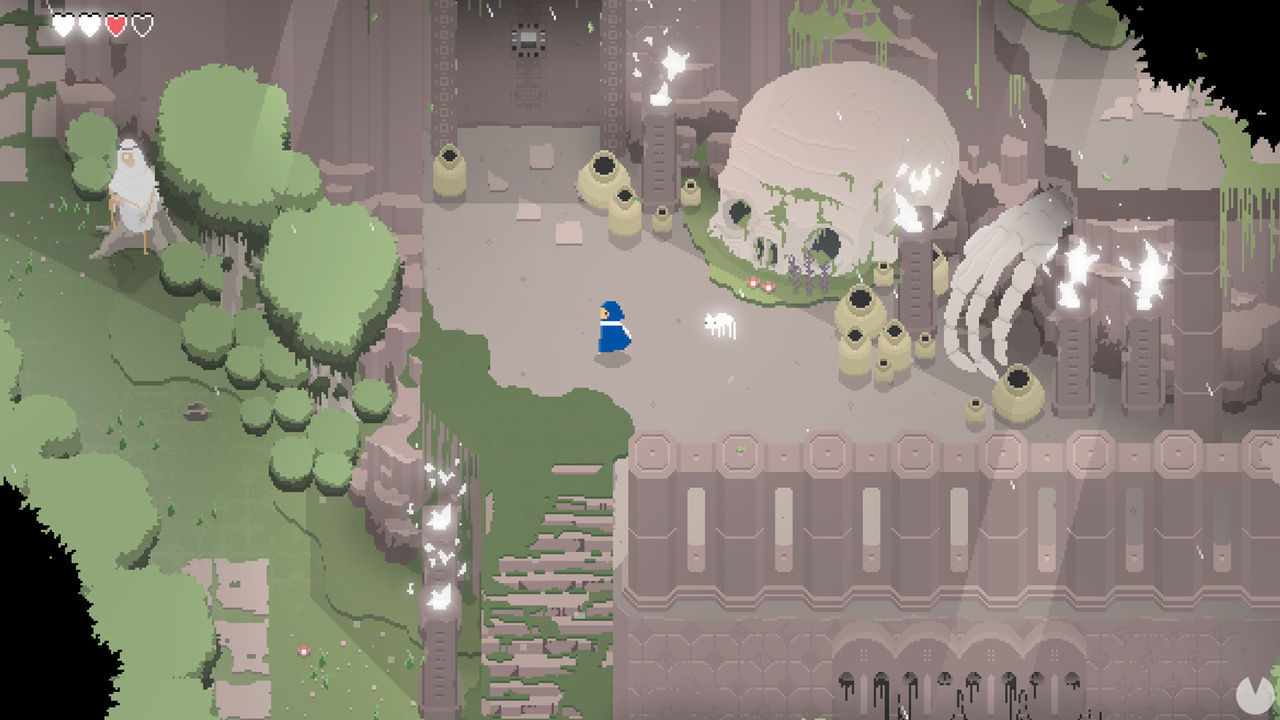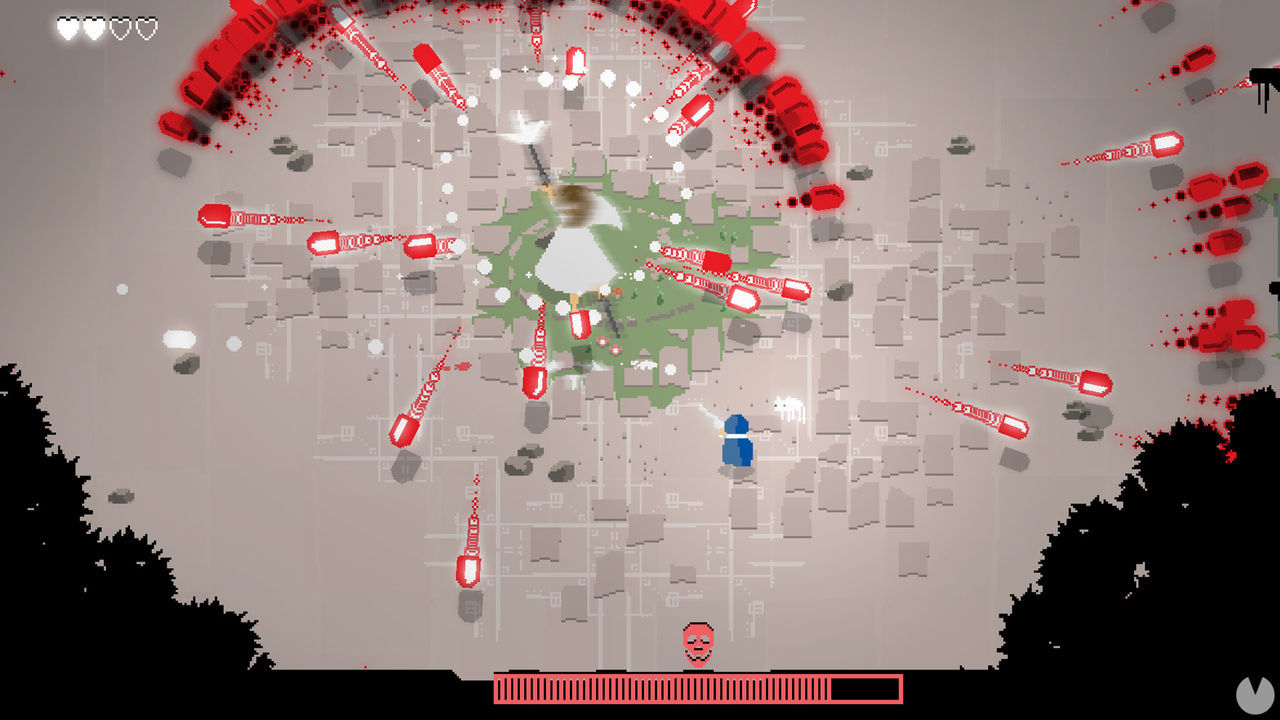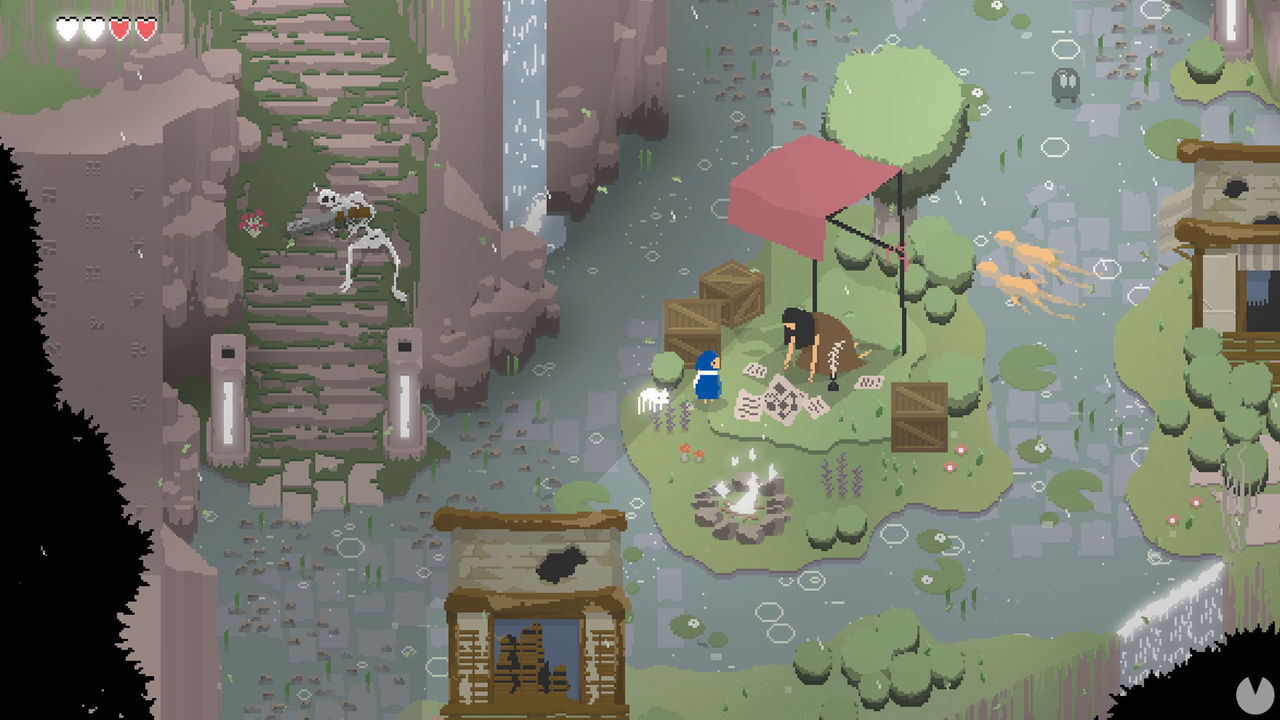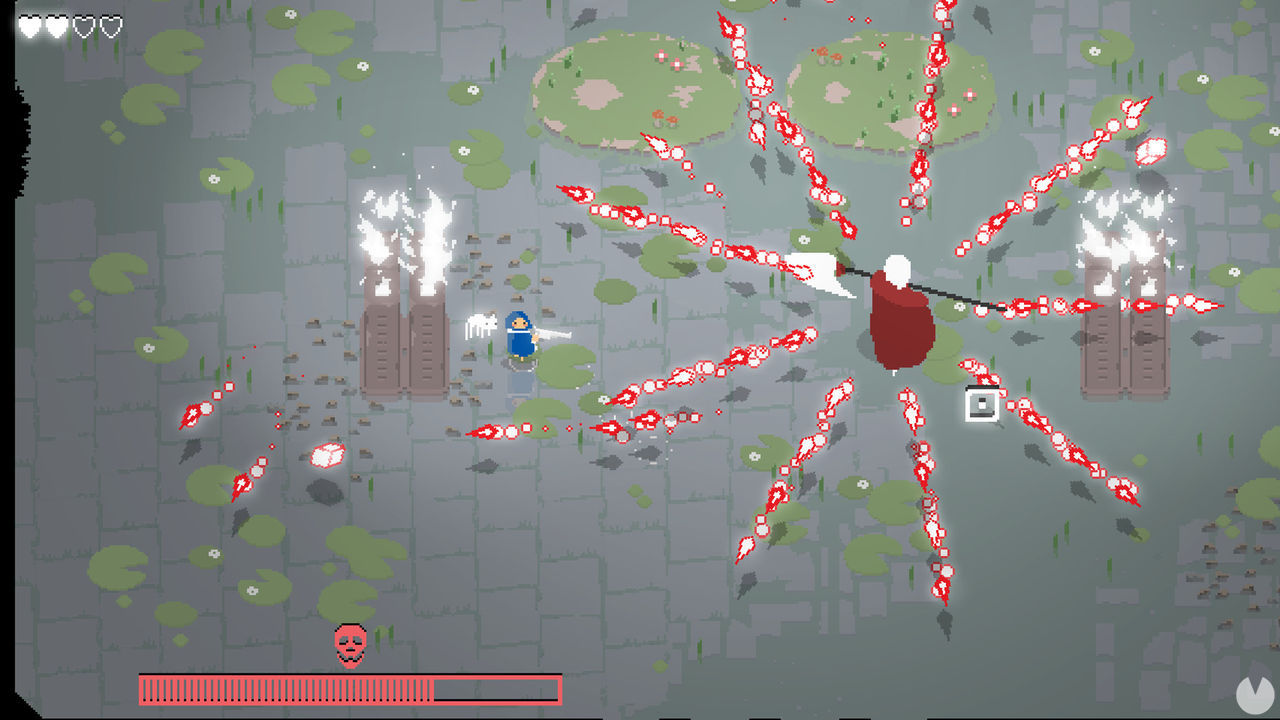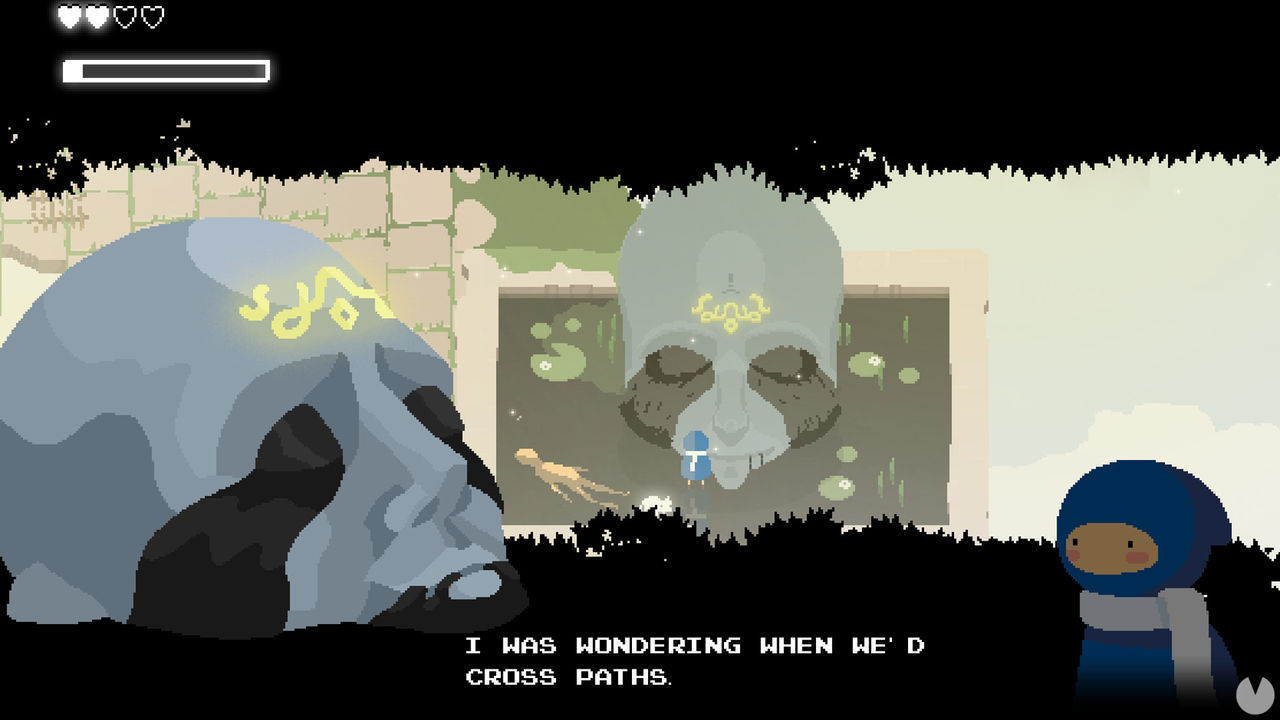 Announced ITTA, a stirring adventure bullet hell to Switch, and PC that comes in 2020
Source: english
January 8, 2020