Establishes and evolves a colony on the neighboring planet.
Paradox Interactive has announced Surviving Mars, a game of strategy and management developed by Haemimont Games for PC -Windows, Mac and Linux-, Xbox One and PlayStation 4. Haemimont Games is known for creating Victor Vran, and many games of the saga Tropico.
As its name indicates, Surviving Mars challenges us to build a colony on Mars, balancing the survival of the inhabitants with comfort in a hostile environment. we Begin with the first rovers and the construction of homes from the Earth.
Each settler will be vital to the mission. With every success we will be able to expand our terrain, and even to set up a society with generations who will not have never set foot in our planet.
we show the first images and the trailer from the announcement.
Video: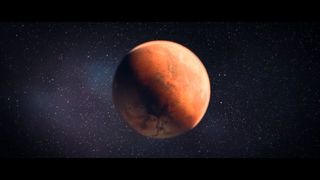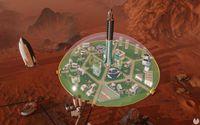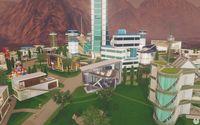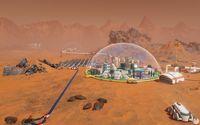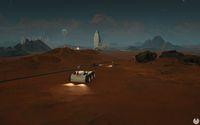 Announced Surviving Mars, a management game set on Mars
Source: english
May 12, 2017