CyberStep CosmicBreak presents the sequel to a trailer and images.
CyberStep , developer of acclaimed MMORPG Onigiri , today announced the MMO sequel to his Action, CosmicBreak . Entitled Cosmic League League , the second part of its futuristic setting and video game anime cut come to North America next day December 10 , having a special access period on 7 March. The date of a hypothetical European release has not transpired.
Cosmic League will action game multujugador third person shooter massive , in which users choose between two equipment (robots and humanoids) and will face off in fighting ten against ten . There will be six classes different, specialized in melee, ranged or midrange, besides having to learn to use the environment to make the most of our abilities.
Like the previous title, League will easy control and ready for us to move very quickly to the stage . As usual, there will be large doses of personalization and items to be gaining in strength, appearance or expertise .
Yusuke Ogawa CyberStep, he said "We have gone there writing down all the ideas from players who enjoyed CosmicBreak , which together with our experience, become a Cosmic League in the best online action game anime cut ". We leave you with some pictures and teaser Presentation
Video.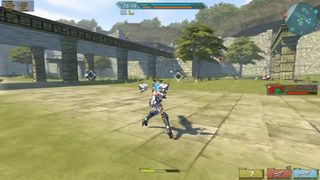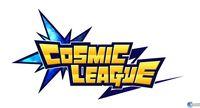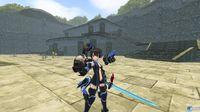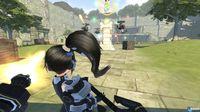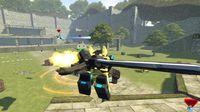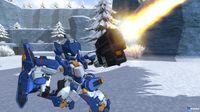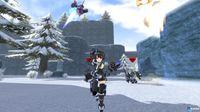 Announced the Cosmic League action MMO for PC
Source: english
November 13, 2015