Frozenbyte, the authors of Trine, confirm that the game is already available in the Switch and you will soon come to PC.
Frozenbyte has announced Boreal Blade, a video game of struggle melee for teams with a certain component tactic. The title comes to Nintendo Switch today (offers a free demo is also on the Nintendo eShop) and what will coming to PC. Its price is 19,99 € and has released a trailer, images and details.
Boreal Blade is a game of fight melee, which makes its emphasis on player vs. player combat, offering a gameplay and mechanics so frantic and strategic. The title includes multiple weapons and tools of combat, three distinctive disciplines or styles of fighting.
Boreal Blade is a video game of fight melee that makes its emphasis on player vs. player combat
on the one hand we have fighting weapons to two controls, a shield and a weapon, or ranged weapons such as pikes and spears. Armour, movements and styles of play give you the green light to a few battles very challenging and live. The game includes four multiplayer modes, various types of weapons, a fantasy world that is detailed and special inspired by the nordic mythology, customization of characters and equipment, and 3D graphics. we leave You with their images.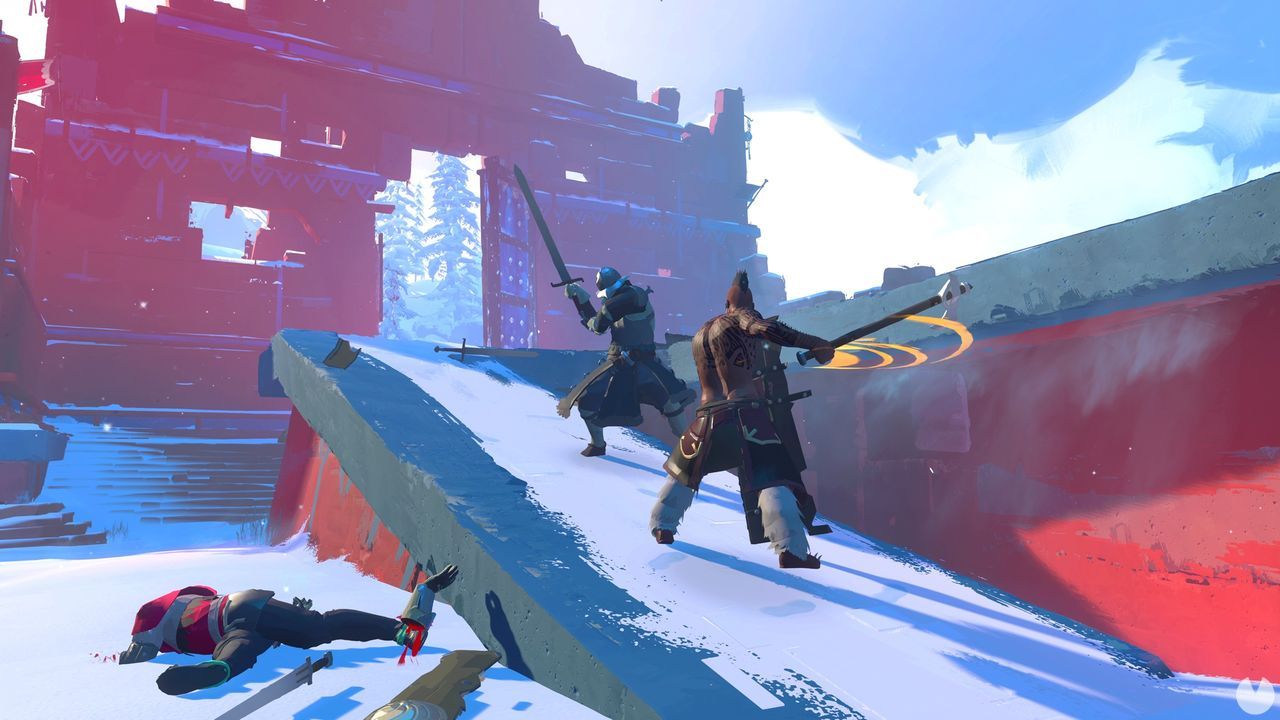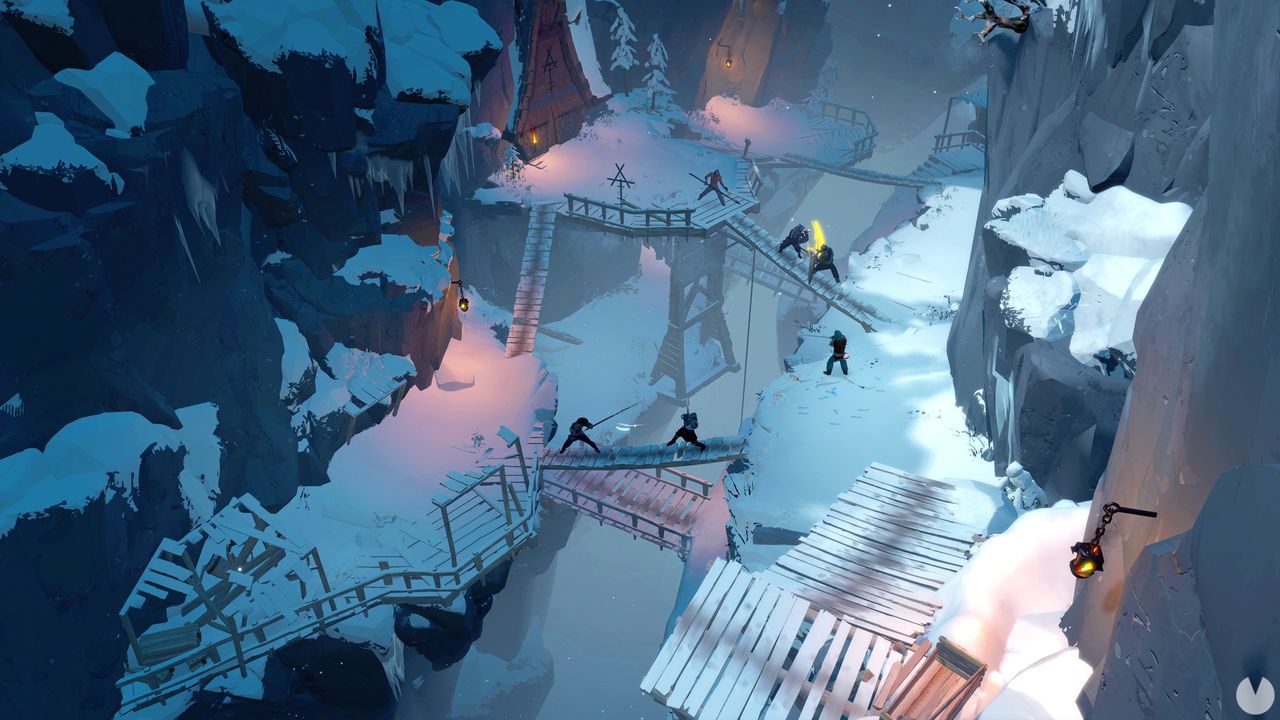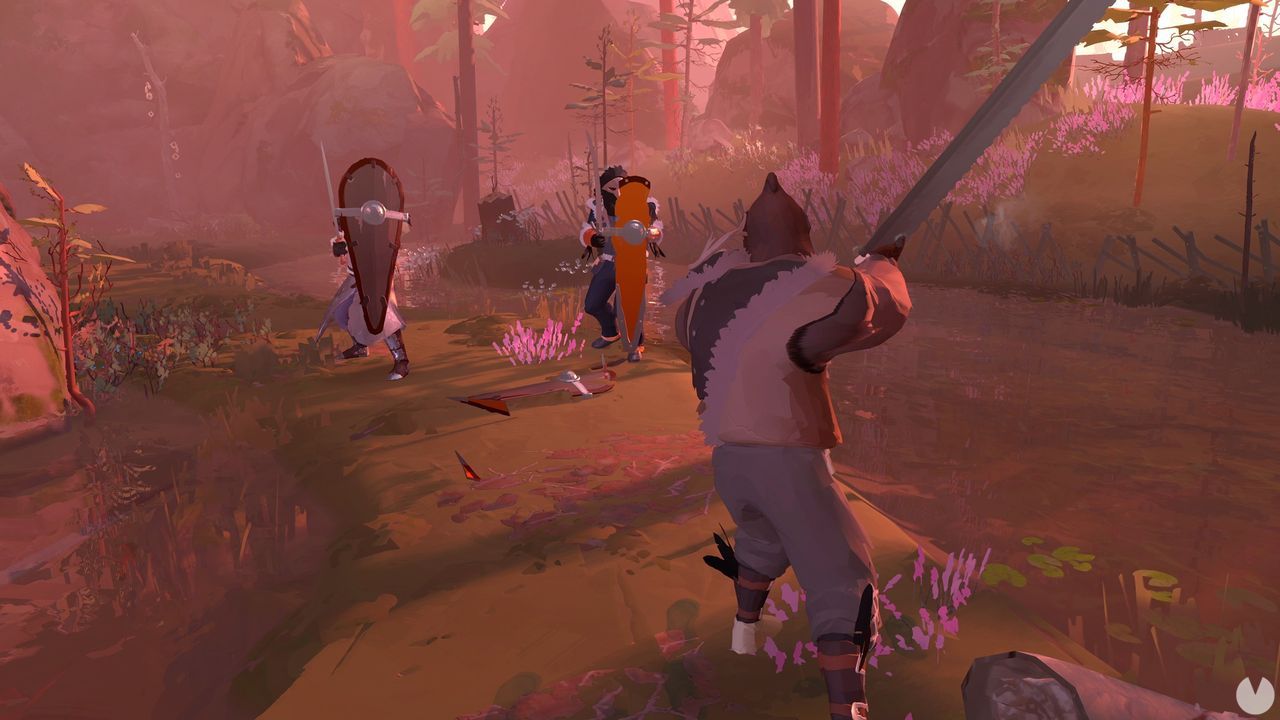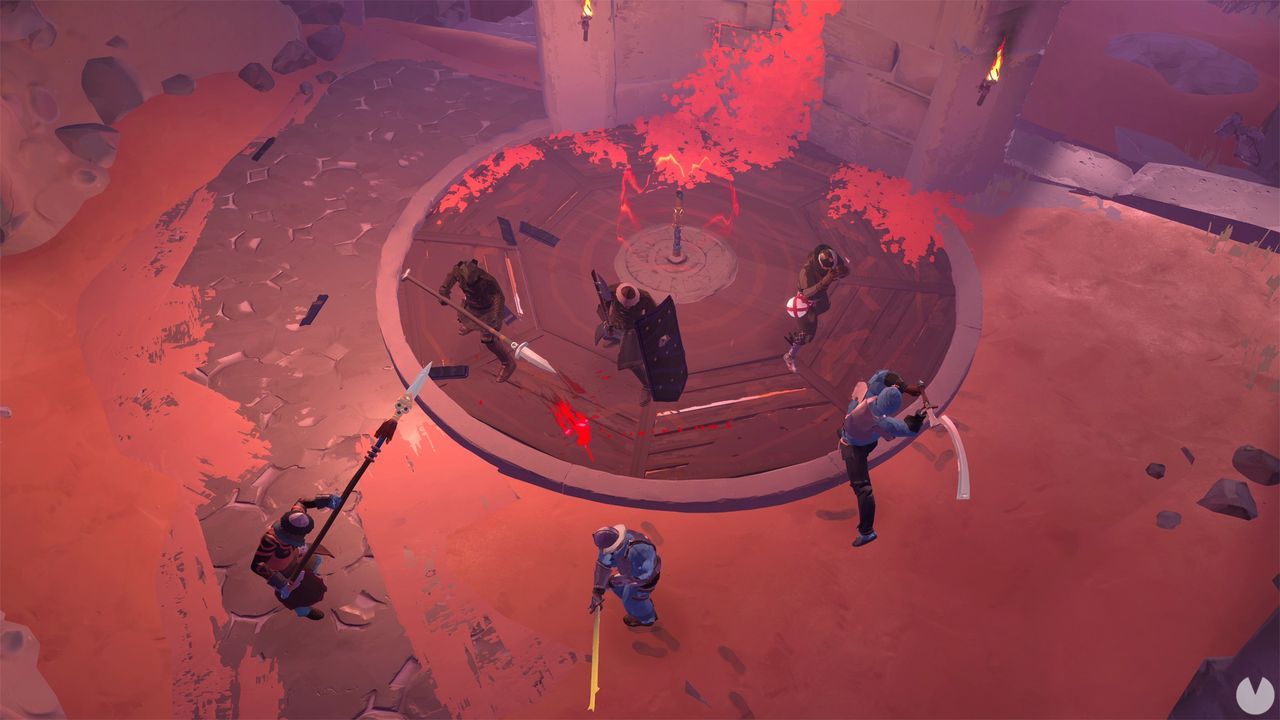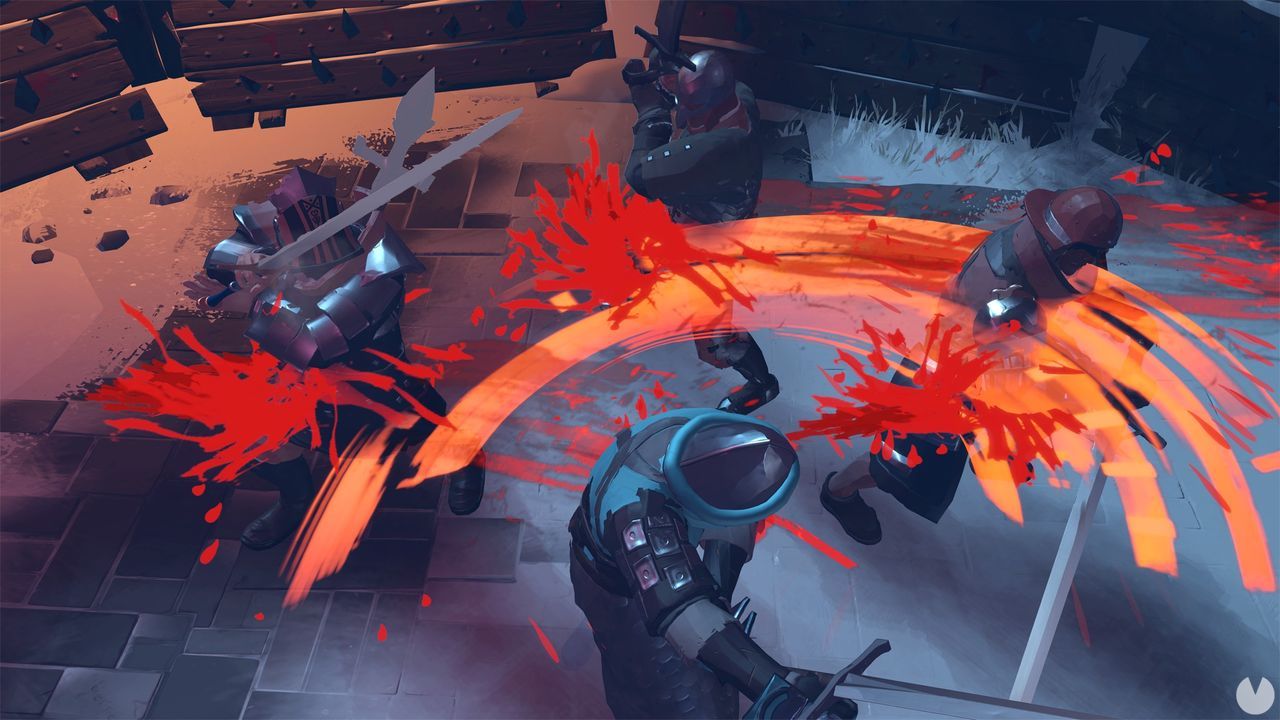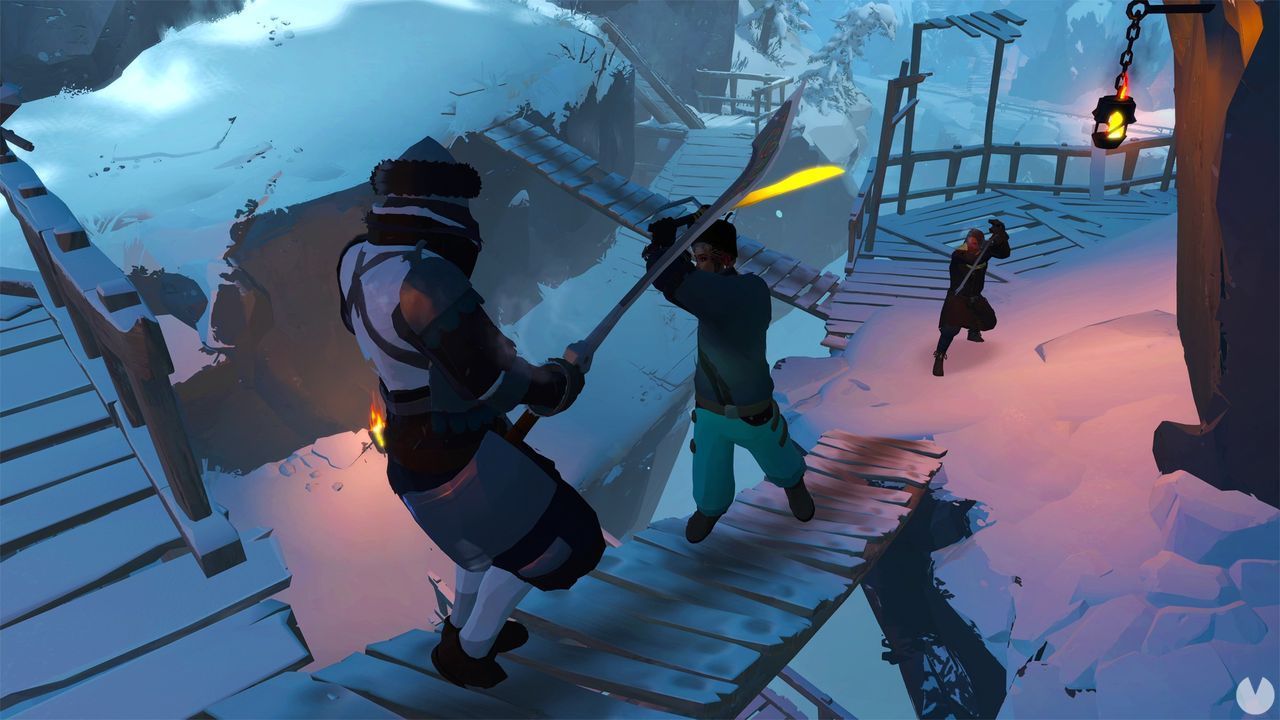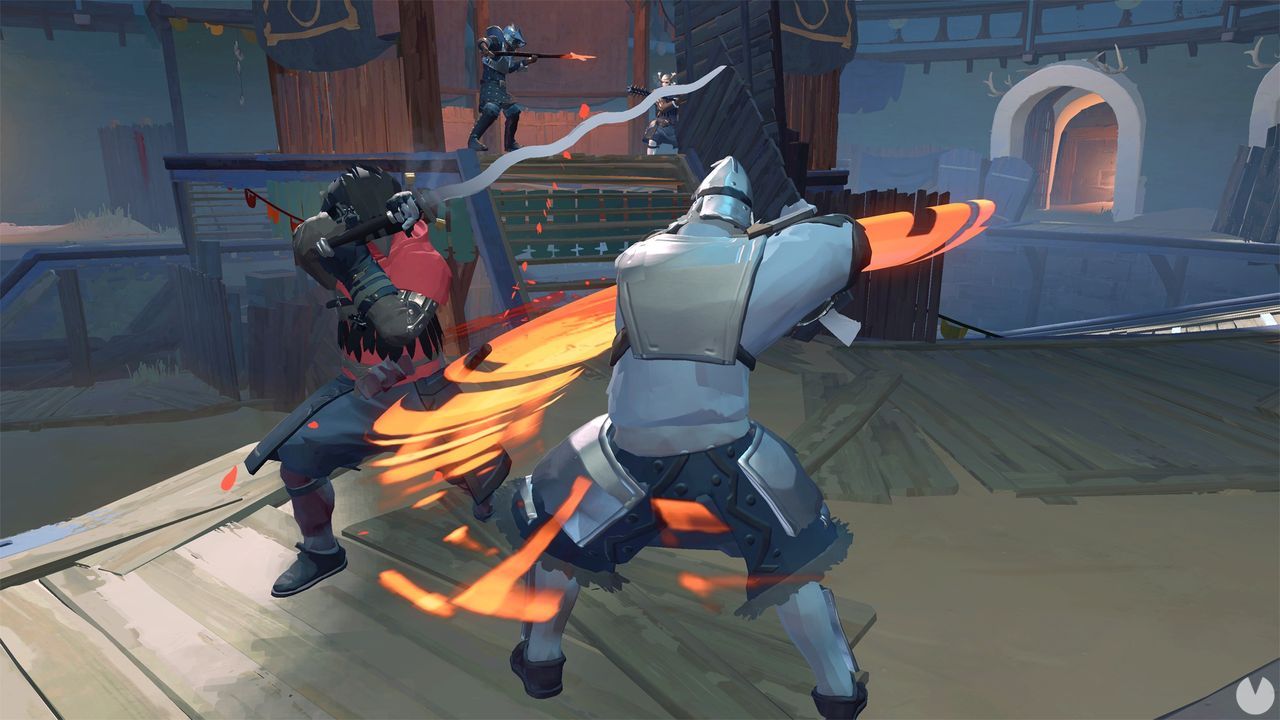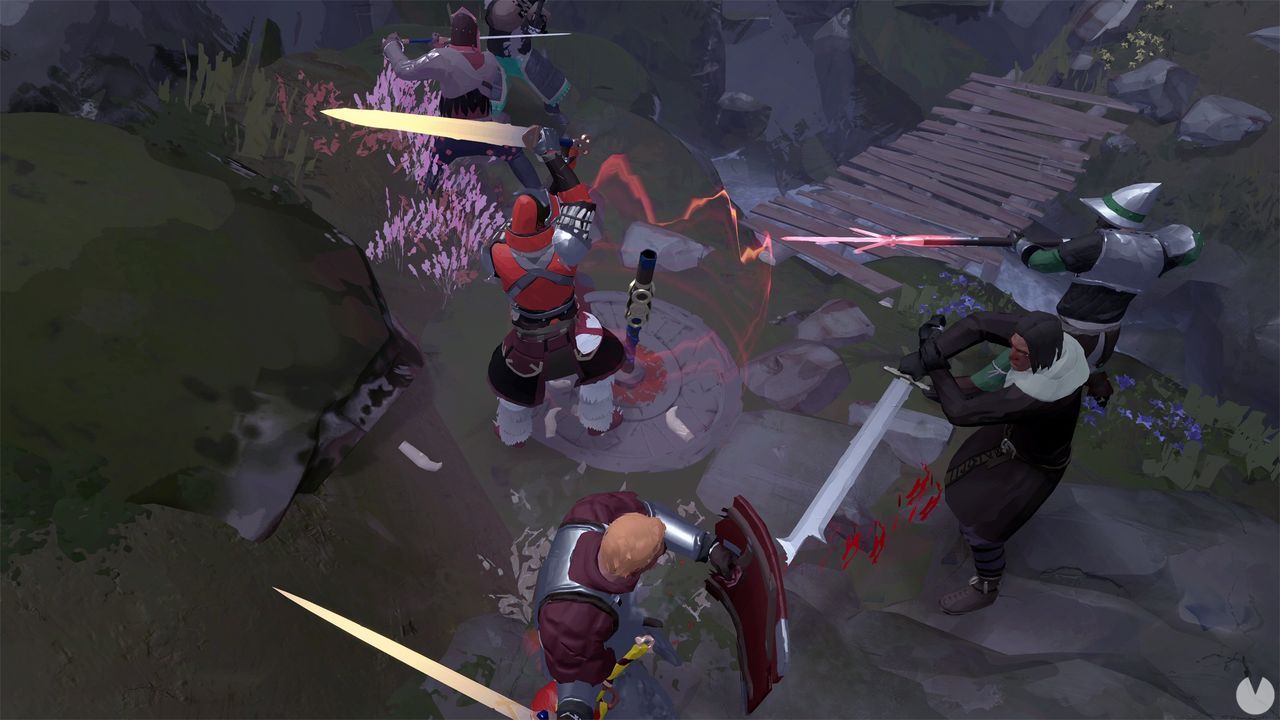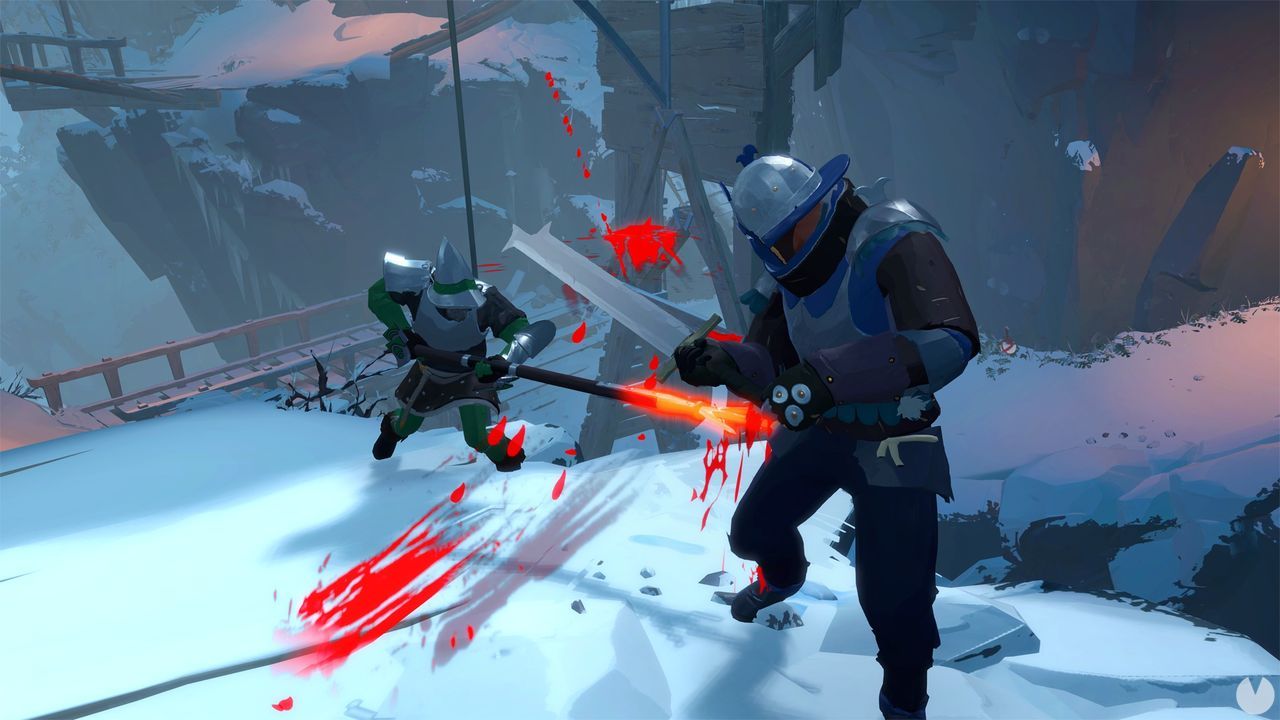 Announced the game struggles melee Boreal Blade for the Nintendo Switch and PC
Source: english
August 28, 2019