Super Mega Baseball, The Escapists, I Am Alive and MX vs ATV Reflex.
Microsoft has unveiled the games that receive the users of Xbox Live Gold during the month of October thanks to the promotion of Games with Gold. Games With Gold is a promotion that gives away to Gold subscribers (for a fee) Xbox Live titles on Xbox 360 to always on a monthly basis, while on Xbox One we can only access them when we have the subscription active.
Video: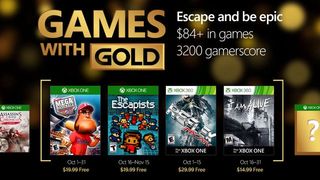 Super Mega Baseball: Extra Innings 1 through October 31 (Xbox One)
Video: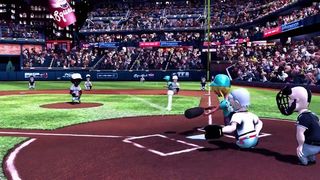 Under an aesthetic cartoon, which recalls to some extent the sports games starring caricatures of the era of 8 and 16 bits, Super Mega Baseball: Extra Innings of theread a balance pretty good between arcade and simulation baseball. Obviously, your look relaxed makes the experience does not seem realistic, but we'll see how their physical and their system of play are reasonably credible, forcing us to measure our blows, try different launch strategies, etc.
The Escapists from October 16 to November 15 (Xbox One)
Video: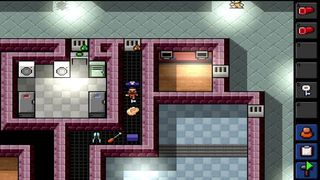 The Escapists Xbox One is a game in which we see the day-to-day of a prison while we control a team of inmates who have nothing discreet obsession to escape. we will Have to meet our routine and daily obligations as prisoners while we watch the guards and to get objects to go in developing our plan to escape, using them to be each time more near of our goal to be able to carry out the escape plan.
MX vs ATV Reflex 1 to October 15 (Xbox One, Xbox 360)
Video: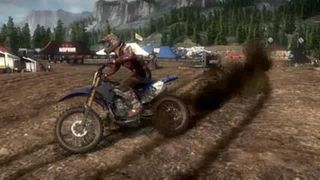 Delivery of the saga in which you will be able to experience sensations more intense and realistic to lose grip on the mud, or when running on gravel. MX vs ATV Reflex has also created a new system of stunts, which will be controlled with the analog stick while we're on the air, being able to move independently to the pilot and vehicle.
I am Alive from October 16 to October 31 (Xbox One, Xbox 360)
Video: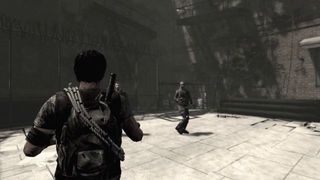 I Am Alive for the Xbox 360 is a game set in a post-apocalyptic world in which we will have to survive in a devastated city called Haventon, in which the protagonist will have to find his wife and daughter, after a world cataclysm that wiped most of the human civilization and left the world in ruins and is nearly uninhabitable, with the floor covered by a toxic cloud of dust and ash. A hostile environment and devastated that we need to survive and help other survivors, where a shortage of supplies and even bullets, and without knowing what danger lurks behind every corner, whether architectural or human.
Announced the Games with Gold October
Source: english
September 21, 2016