Hitman season 1, We Were Here, Earth Defense 2025, and Tekken Tag Tournament 2 coming next month to Xbox consoles for the subscribers of Xbox Live Gold.
Microsoft has just announced the games that will come to your service Games with Gold for the month of September. The titles may be downloaded at Xbox One and Xbox 360 from the next September 1, available for all subscribers of Xbox Live Gold.
Games with Gold for the month of September
Hitman
Hitman proposes to us to put ourselves in the skin of the killer's most famous video games in a spy story full of goals elusive, challenges and exotic locales -Paris, Sapienza, Marrakech, Bankogk, Colorado and Japan-offering in this version a full season, formed by six episodes.
Video: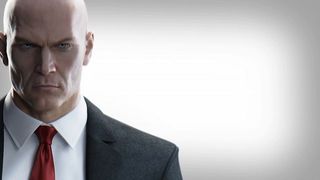 We Were Here
Originally released for the PC in 2017, We Were Here is a horror game in which you have to team through the internet to escape a castle, to be key communication between the two players.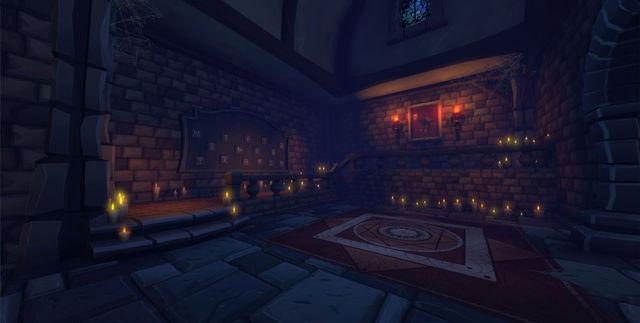 Earth Defense Force 2025
A saga of japanese cult that it is never too late to discover. We will have to place at the front of the defense against an alien invasion of space bugs, controlling a soldier of the Defence Force Land, choosing from among four different classes, and doing in front of the invading forces in different parts of the Earth.
Video: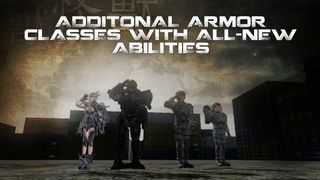 Tekken Tag Tournament 2
The legendary saga of struggle, Tekken in one of their deliveries, more comprehensive. This is the classic gameplay but for couples, counting with a team of two fighters, and changing the control between them, with a sprawling campus comprised of more than 40 characters.
Video: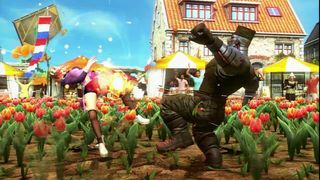 Announced the Games with Gold September 2019
Source: english
August 29, 2019