You will arrive on the 21st of December to Japan.
Today, during the conference from Sony at the Tokyo Game Show, we have been able to attend the presentation fleeting of a new video game of the series The Idolmaster of Bandai Namco. Titled The Idolmaster: Stella Stage, will to the PlayStation 4 on the 21st of December to Japan.
First images and details
As is usual in this saga, we will interpret the role of a producer of the agency 765, in charge of managing the careers of different musical artists. In the first images distributed, we can see how they appear some of the protagonists regular series The Idolmaster as well as revealing some details of the gameplay.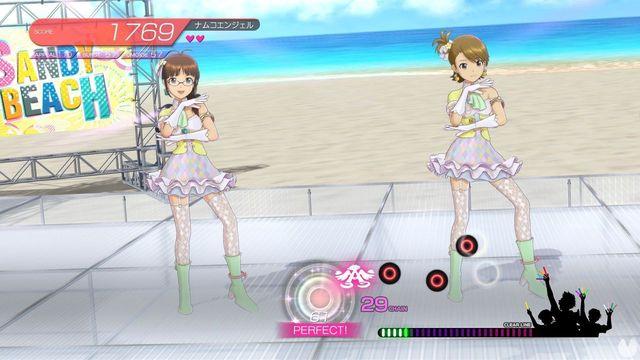 According to have confirmed from Bandai Namco will provide more details of the gameplay and the title in general in one of the retransmissions of the well-known program Nico Nico. We leave you with the first images.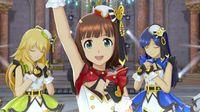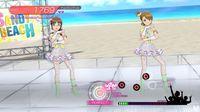 Announced The Idolmaster: Stella Stage for the PlayStation 4
Source: english
September 19, 2017