The set base includes 350 letters initial with heroes and villains to play with all sorts of characters.
Marvel has announced the new collectible card game official version of their universe of superheroes: Marvel Champions: The Card Game. This new game will have a collection of 350 cards initially and will be expanding little by little.
The initial set includes the following 350 cards with heroes and villains in the Marvel universe and focuses on a cooperative experience for multiple players.
therefore, the business model moves away from the envelope to give the complete collection to buyers. This initial set be allowed to play with heroes such as Iron Man, Spider-Man, Black Panther, She-Hulk, Captain Marvel, etc., to deal with villains such as Rhino, Ultron, Klaw and many more.
The players will have cards with abilities, while the villains will have their decks to face the heroes, including buddies and obstacles of every kind. The players, for their part, may also be able to switch between the superheroes and their identities secret (as, for example, between Peter Parker and Spider-Man).
In fact, players will start with the personality standard. So, a player with Captain Marvel's will begin in reality with Carol Danvers and in each turn you may change between a and another way: each form has specific characteristics and all are useful to fight against evil.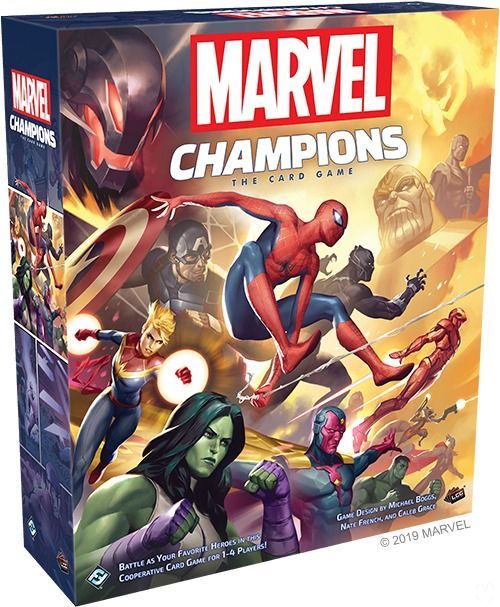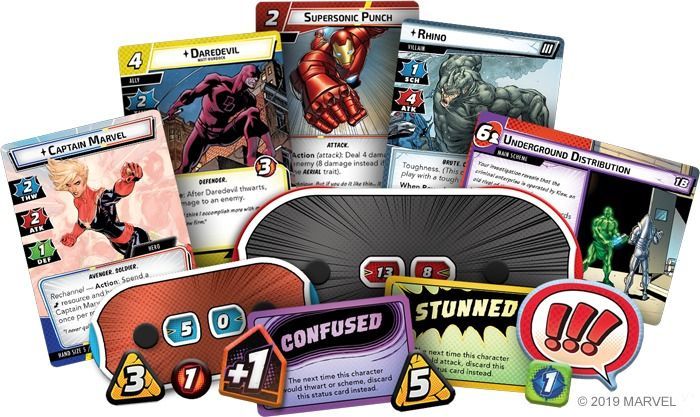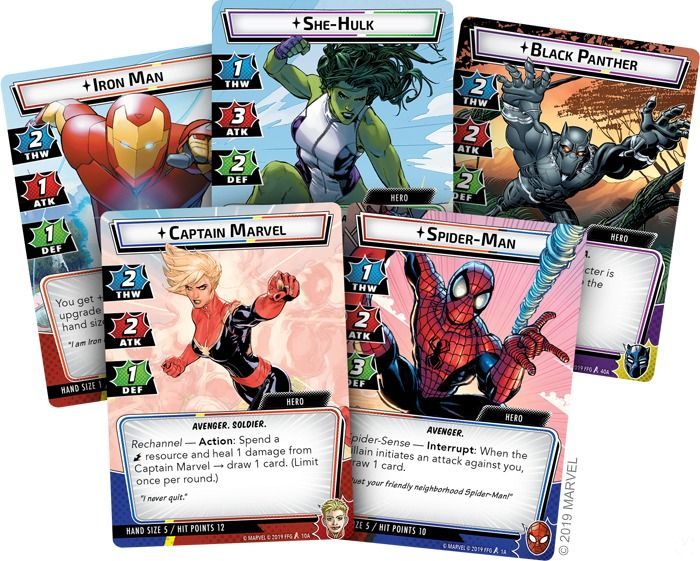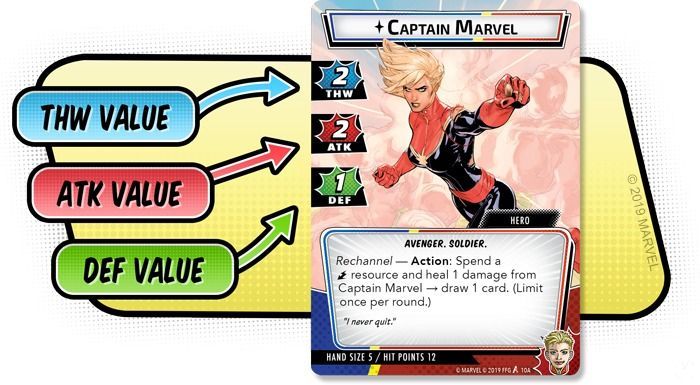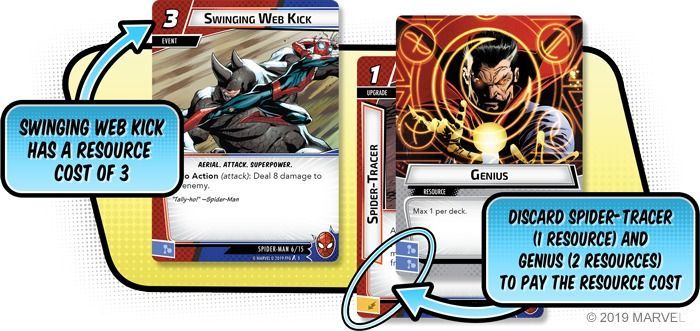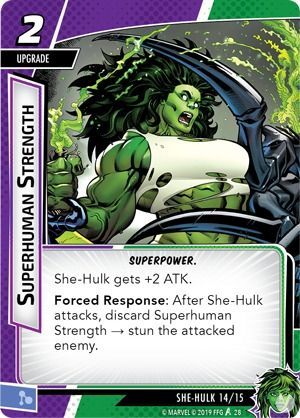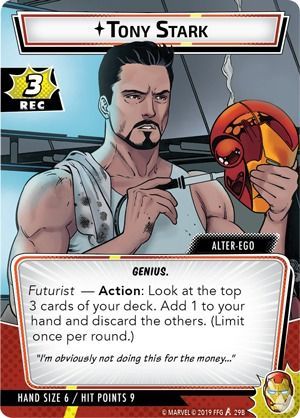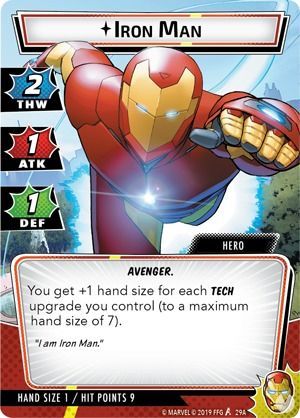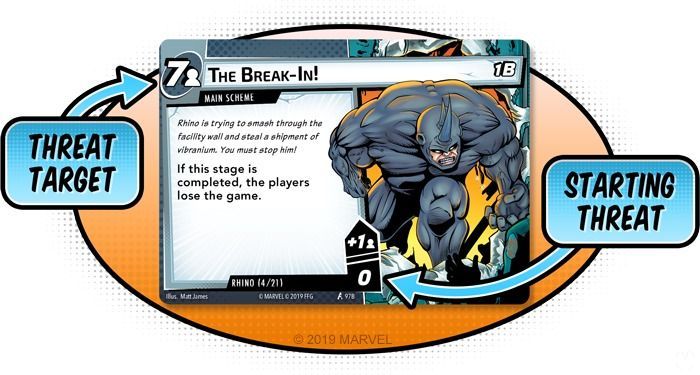 Announced the trading card game Marvel Champions: The Card Game
Source: english
August 3, 2019