The developer Spanish, involved in a corruption scheme.
currently the corruption in Spain comes to the game industry. Zed Worldwide, the parent company responsible for the birth of companies such as Pyro Studios, creator of the series Commandos, or the producer of animated films, Ilion Studios (Planet 51), is being investigated by anti-corruption for alleged reception of state grants fraudulently.
The corporation was founded by the brothers Perez Dolset, Ignacio and Javier, two decades ago, in 1996, and since then has been one of the companies named in the Spanish industry of digital entertainment. However, their solvency has been shown to not be the one expected, as a year ago entered into an arrangement with creditors official.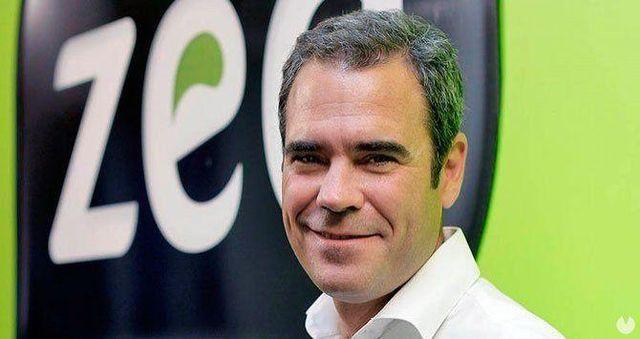 According to the research that is being conducted by the anti-Corruption Office of the hand of the National Audience, Zed Worldwide would have earned 67 million euros between the years 2011 and 2015 thanks to grants achieved by using fraudulent techniques of hand Mauricio Casals, president of the newspaper La Razón, and one of the people involved in the plot.
Casals would have benefited from advertising contracts (commissions irregular) with a value of two million euros to the periodic change of intercede for Zed Worldwide to receive the grants. This whole process has involved a year of research that has led to the imputation of 19 people, among which are the brothers Perez Dolset.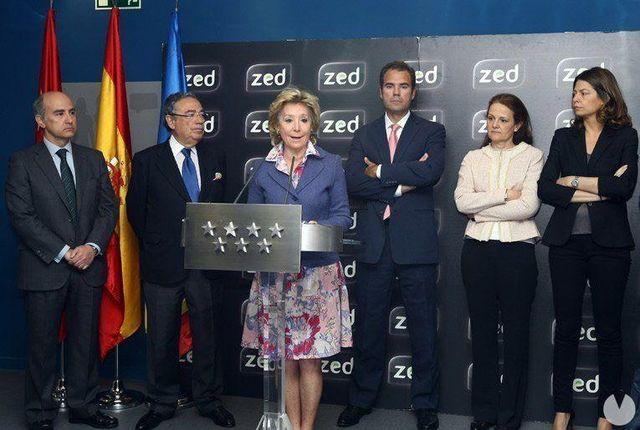 According to sources close to the investigation of this operation dubbed as Hanta, Zed Worldwide would have received aid from the Ministry of Industry, but also grants the Ministry of Economy and other public entities. Several companies linked to the corporation's receive state supports in 2014 as you can see in this document.
Anti-corruption research opens against Zed by grants fraudulent
Source: english
June 29, 2017