You will be able to purchase directly without going through things boxes random.
The event Iron Crown of Apex Legends, which has started this week, has been accompanied by some controversy. With the event came the new aspects to the game, that stands for the model-free but has an extensive assortment of micropayments by items of aesthetic. However, access to these new aspects was achieved with a pos system of reward at random that has not liked the public so much random as by their prices.
Video: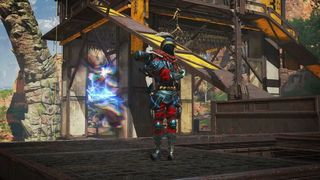 Drew McCoy, of Respawn Entertainemnt, he explained that they will introduce changes in the wake of criticism from the community. In this way, can be achieved with all these new aspects with direct purchase and not through boxes of bounty. items will have an individual price of 1800 Apex Coins (about 18 euros, so 1000 Apex Coins are purchased for 9,99 euros).
These objects iran coming progressively to its direct purchase following the calendar that has been submitted: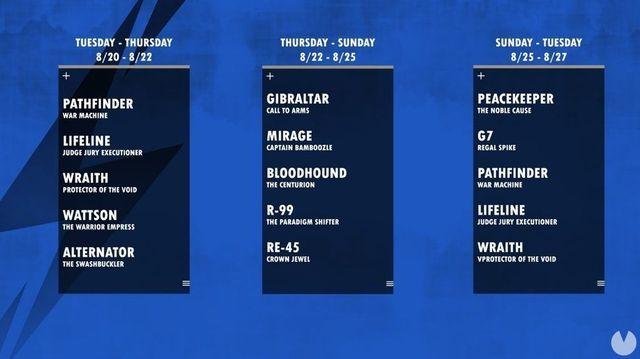 Also called apologies to the community and have admitted that they need to improve the structures of the events to satisfy the users.
Apex Legends rocket: the items of the new event will leave the boxes of bounty
Source: english
August 17, 2019