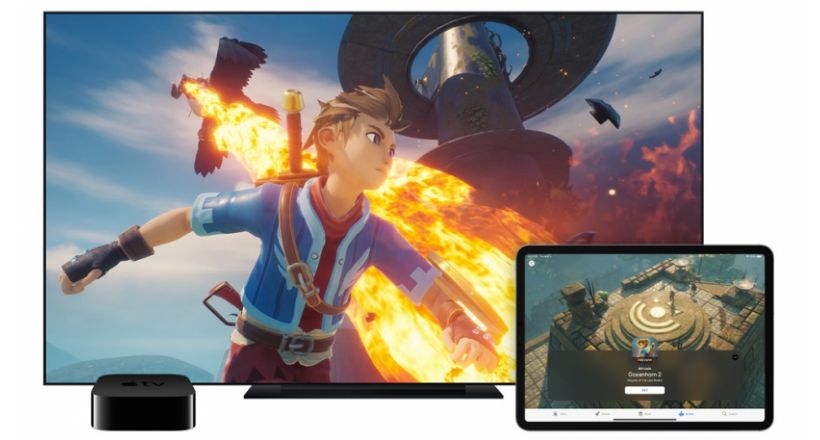 Apple Arcade added six new games to their subscription service, which can be used through iPhone, iPad and Apple TV.
The new games are
Discolores of Shifty Eye, an adventure maze that aims to return color to a world previously vibrnate.
Guildlings of Serve Studios is a venture of episodes, which tells the story of a time of fantasy, in which a group of friends must begin a journey to mystical.
Sociable Soccer of Rogue Games, it is a football game multi-platform that includes a game in the field, as well as a system administration team.
UFO on Tape: First Contact of Revolutionary Concepts, is a game of augmented reality that puts you in the shoes of a hunter of unidentified flying objects.
Takeshi & Hiroshi Oink Games is a short story of an hour about two brothers, which is developed in the real world and within a game of roles.
Marble It Up: Mayhem! Marble Collective, is a game of mazes, in which you have to navigate through a landscape of marble, vast and treacherous.
The six new games are available for iPhone, iPad and Apple TV; and Discolores, Guildlings and Sociable Soccer is also available for Mac.
The catalog of games Apple Arcade already reach 100 titles for iOS and tvOS, and 92 for macOS. The subscription has a value of 4.99 dollars per month.
Apple Arcade already has 100 games
Source: english
November 9, 2019