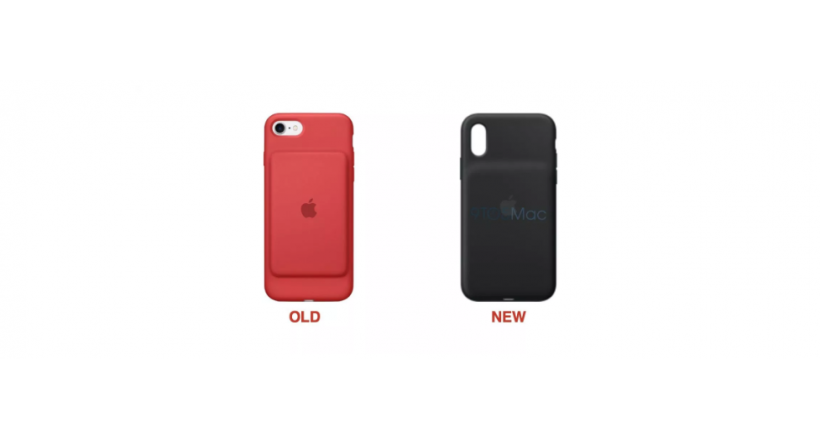 According to a report from 9to5Mac, Apple might launch to the market its new case with battery Smart Battery Case for iPhone XS, as well as versions for the iPhone XS Max and iPhone XR.
The report is based on three identifiers of the models that are in the code of iOS, including the numbers A2070, A2071, and A2171, so you might expect three different sizes; the other id points out that the launch would take place in 2018.
The first Smart Battery Case Apple was for iPhone 6 and iPhone 6s, and had a battery of 1,877 mAh poking out of the back of the case; the design for the iPhone 7 was similar, but with a bigger battery of 2,365 mAH. Both had a price of 99 dollars.
it is Not clear if the battery will charge wireless, and it is not yet known what will be the design of these new cases.
it is Not rare that Apple releases new accessories in December, the Smart Battery Case was released in December of 2015, and the AirPods in December 2016.
Apple could launch its case with battery for iPhone XS very soon
Source: english
December 31, 2018