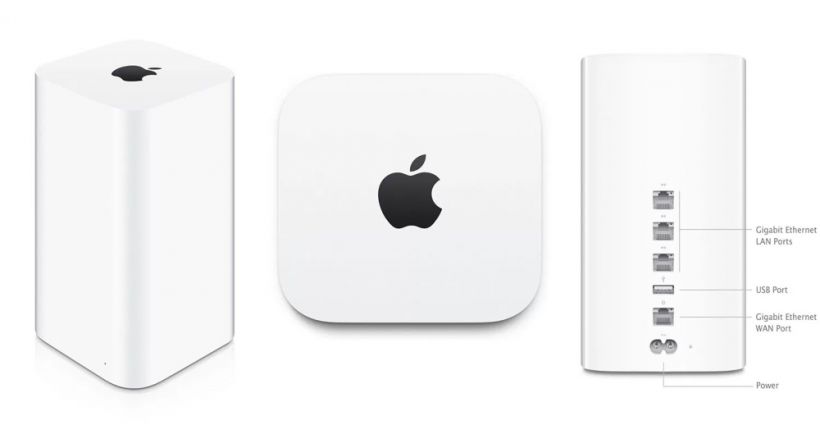 Apple has locked in an official manner the development of his line of products AirPort which includes the AirPort Express, the AirPort Extreme and the AirPort Time Capsule. The products will still be selling while the stock is in the local and in the online store of Apple.
These products have not received updates since the year 2012 and 2013; and by the end of 2016 Bloomberg noted that Apple was no longer developing these products.
from January 2018 Apple began selling routers of third parties, giving the system Mesh Wifi Lynksys Velop.
The line of computers Apple offered some benefits that are not available on the computers of third parties, such as support for backups with Time Machine in the function Time Capsule, and AirPlay to AirPort Express.
Although the line is discontinued, Apple will continue to provide service and spare parts for the latest generation of AirPort Base Stations for the next five years.
AirPort Express AirPort Extreme AirPort Time Capsule
Apple dashed its product line to AirPort