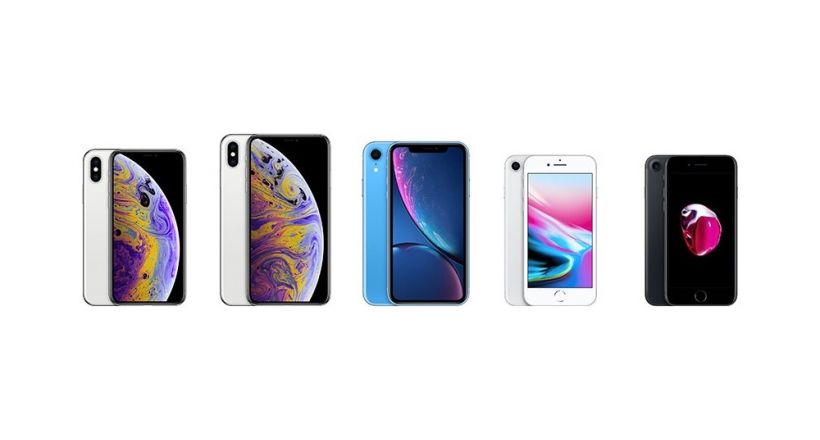 With presentations the last week of the new line 2018 of iPhone, Apple has discontinued in official form iPhone and iPhone 6s, the two teams with the most economic so far. iPhone was the last device of 4", and now the team smaller, smaller will be the iPhone 7 and iPhone 8, 4.7".
Apple also discontinued iPhone X, which has been replaced by the iPhone XS iPhone XS Max.
The line of iPhones available from Apple now is the following:
Photo by Sergey Zolkin from UnsplashWell, Xf...

What is Inat Tv Pro?Inat Tv Pro APK for Andr...

The cryptocurrency market has exploded in po...
iPhone 7 with a starting price of $ 449
iPhone 7 Plus with a starting price of 569 usd
iPhone 8 with initial price of $ 599
iPhone 8 Plus with a starting price of 699 usd
iPhone XR with starting price of 749 dollars
iPhone XS with a starting price of $ 999
iPhone XS Max with starting price of 1099 dollars
The iPhone 7 is now the most economic of Apple which is $ 100 more expensive that the iPhone IS discontinued 32GB that had a price of $ 349. In addition with the removal of these devices, Apple now no longer have a phone with output to headphones.
Apple discontinues iPhone, iPhone 6s and iPhone X