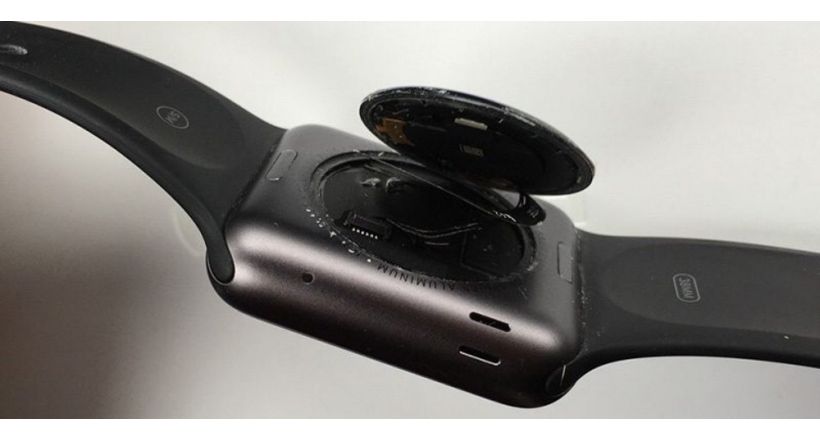 Some Apple Watch first generation presented the same problem, the caps later that fall, so that Apple had to offer a second year of free repairs for this problem. According to a service document that is made known in these last days Apple would extend the period of free repairs for this problem up to three years.
The four models of Apple Watch are covered by this service for the specific problem of the caps that come loose, from the edition Sport, Hermès and the Edition.
The staff of the Apple Stores have been instructed that do not require a diagnosis, only a visual inspection to determine that the cover is peeled-off is sufficient.
This is not the first time that Apple extends coverage for repairs of Apple Watch to three years, also did with the Apple Watch first generation that had batteries were swollen.
Apple extends free repairs for the Apple Watch first generation
Source: english
July 12, 2017