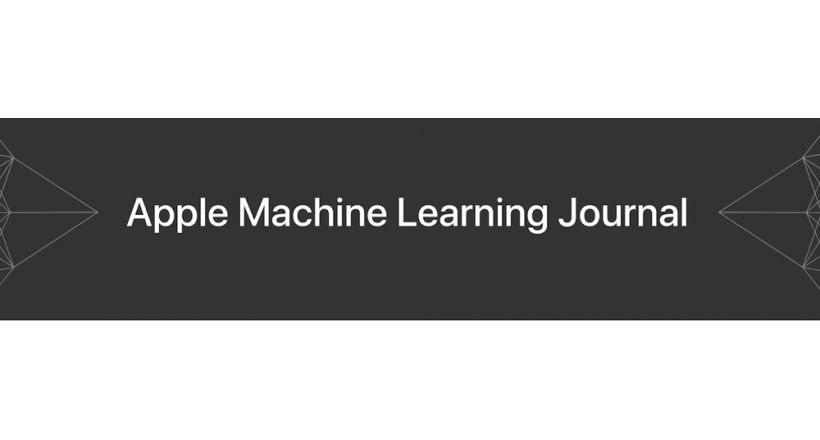 Apple launched a new blog that is named "Aple Machine Learning Journal", with a first entry titled, "Improving the Realism of Synthetic Images". This blog has been created by Apple as a place for users to be able to read posts written by engineers of the company, related to the work and progress made in technologies for Apple products.
The blog also encourages the interested parties, students, engineers, or programmers, to communicate with the blog through your e-mail address: .
The first post, Vol. 1, Issue 1 focuses on the use of machine learning related neural networks that can create a program that can refine in a smart way synthetic images to make them more realistic. Using these images, we reduce the costs, but perhaps are not realistic enough, so Apple is looking to improve on them using machine learning.
In December of 2016, the team of artificial intelligence Apple launched its first paper of research, which had the same focus on image recognition advanced.
This new blog post highlights the interest of Apple in the progress of AI and machine learning. During the conference AI in Barcelona, Russ Salakhutdinov, the head of the department of machine learning, provided a brief description of the initiatives of Apple in these fields, including signs of health and vital, volumetric detection of LiDAR, prediction outputs are structured, image processing, intelligent assistants, and modulation of language, and recognition of activity.
Apple introduces a new blog with details of Machine Learning Research
Source: english
July 22, 2017