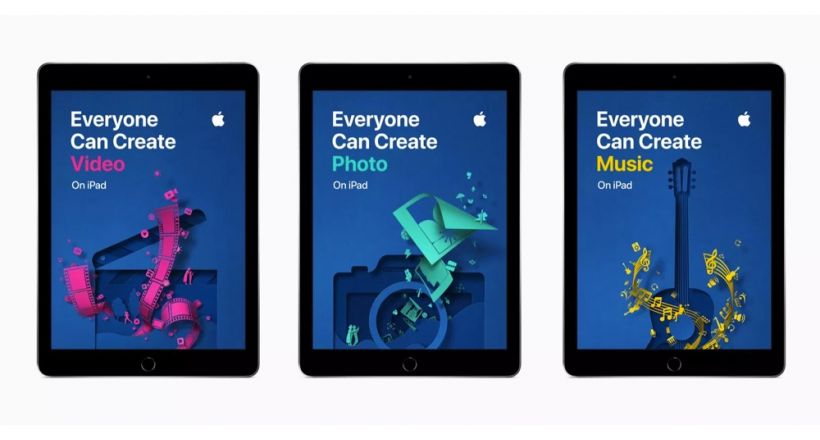 The courses free of charge Apple Everyone Can Create are now available for download in the App Store, after its announcement in march. The series features four interactive books: picture, music, video production and drawing. All the activities arising from the creation using the iPad itself.
Also available is a guide for teachers to facilitate their use. The curriculum of "Everyone Can Create" adding to "Everyone Can Code" that has already been used in several institutions in the united States.
The course of drawing shows how to use the iPad with the Apple Pencil to make sketches, calligraphy, still lifes, showing the whole process until the design of a book. The book of photography gives the information about framing, composition, editing techniques and creative projects like collages.
The four books are combined and offer hours of educational material. All the books have good illustrations, and feature multimedia content: slideshows and videos.
These courses have been designed to be used in schools, but all users can access them. For now are available only in English, and Apple will add more languages by the end of this year.
Apple launches the free courses Everyone Can Create in Apple Books
Source: english
October 2, 2018