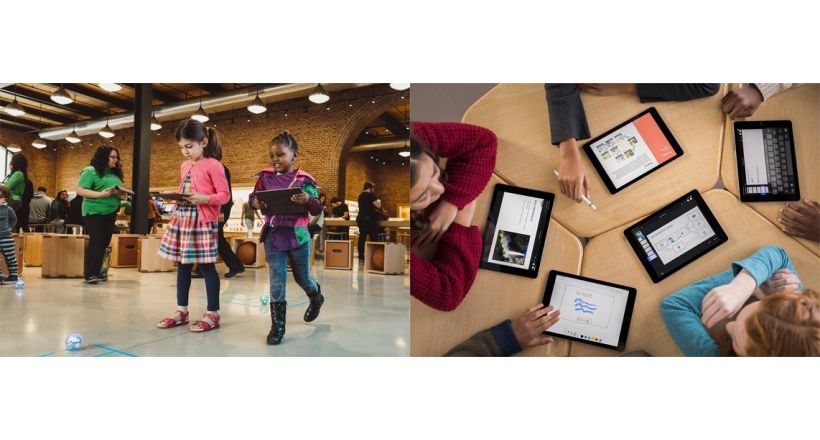 Apple announced this week that its annual Hour of Code will take place between the 1st and the 14th of December in every local around the world. Customers can register on thousands of sessions Hour of Code for free, there are sessions for all ages, including sessions Kids Hour for children 6 to 12 years.
children will be able to explore the programming by using robots, and the older will be able to learn programming using Swift Playgrounds.
The entry is already available in the section Today at Apple on the websites of each of the premises.
Apple is also introducing Swift Coding Club, a new program dedicated to teach programming with Swift out of the classes. Students and mentors can access the kit Swift Coding Club which provides children from the age of 8 skills to create applications and explore the programming using Swift Playgrouns and App Development with Swift.
it has Also announced the release of the content of an AP course Computer Science Principles that will allow high school students to achieve college credit Advanced Placement, when I learn App Development with Swift.
Apple launches the sessions "Hour of Code" free from the 1st of December
Source: english
November 28, 2018