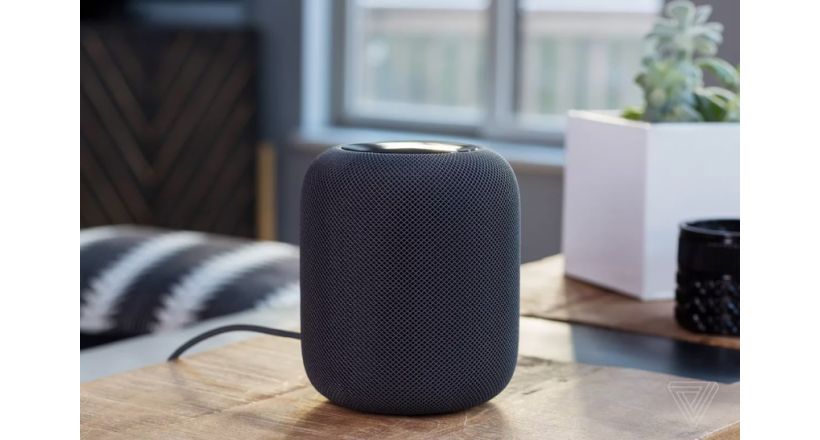 Apple also dropped the price of HomePod in your online store, from $ 349 to $ 299. This reduction mimics the rebates offered by other companies in the united States.
it has Also reduced the price of a similar way in other regions, such as the Uk, where the price has gone down from 319£ 279£.
In the market of speakers smart in the united States, HomePod only represents 6% of the total. Amazon Echo and Google Home have a 70% and 24% of the market, both product have been very popular as christmas gifts.
Photo by Sergey Zolkin from UnsplashWell, Xf...

What is Inat Tv Pro?Inat Tv Pro APK for Andr...

The cryptocurrency market has exploded in po...
There are some rumors about the possibility of a HomePod lower cost, with a price tag of between 150 and 200 dollars.
Apple lowers the price of HomePod $ 50