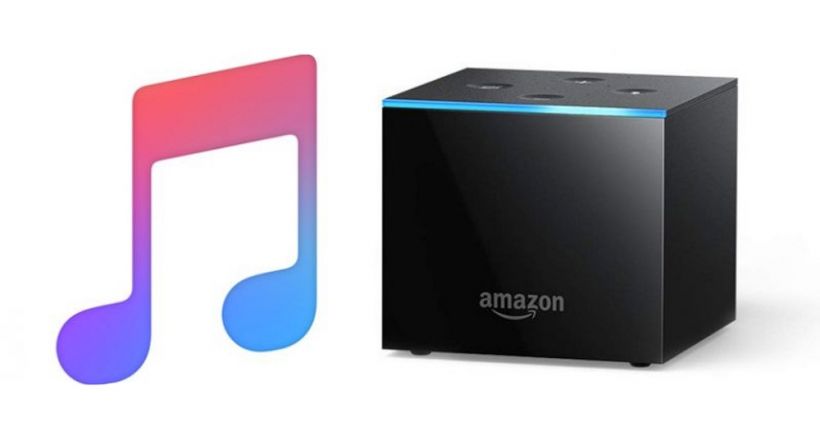 Amazon expanded its integration with Apple's Music, adding Amazon Fire TV, which allows users to with the Fire TV be able to ask Alexa to play songs service Apple Music.
This expansion occurs three months after that Apple would allow streaming of Apple Music speaker Amazon Echo using the voice assistant "Alexa".
Fire TV users can use commands such as "Alexa, play music from a specific artist", or "Alexa, play the disc of any artist". You can activate it by going to the application Alexa in an Android or iOS device, and activating the tool Apple Music.
By now, Apple Music is limited to Fire TV and speakers, Amazon Echo, but it could expand to other third-party devices with Alexa in the future.
This initiative of Apple to allow Apple Music to play on third party platforms is part of a plan to increase the entries by the services. Apple also plans to expand iTunes to Smart TVs from Samsung and the function AirPlay 2 will be available on multiple smart TVs from various manufacturers such as Sony and LG.
Apple Music is now available on Amazon Fire TV
Source: english
March 18, 2019