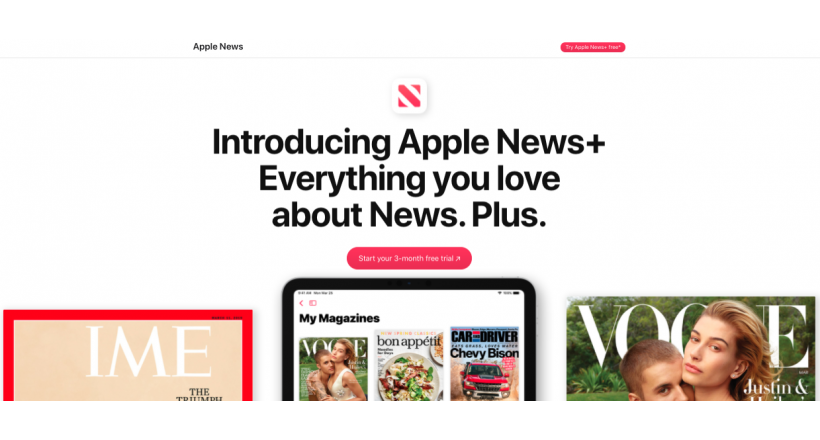 Only as a limited time offer, during this last weekend, Apple is offering a free trial extended, three-month, for their subscription service news Apple News+ in the united States and Canada. The free trial period is usually a month. This promotion is developed in the week of Black Friday and Cyber Monday.
The trial period can be activated on the Website of Apple News from the united States and Canada. At the end of this period the service is automatically renewed, and the subscription has a value of 9.99 dollars per month in the united States and 12.99 canadian dollars per month.
Apple News+ is a subscription service from the application Apple News that allows you to access hundreds of journals and content of news sites.
Apple offers a trial of three months free in the Apple News+ in the united States and Canada
Source: english
December 3, 2019