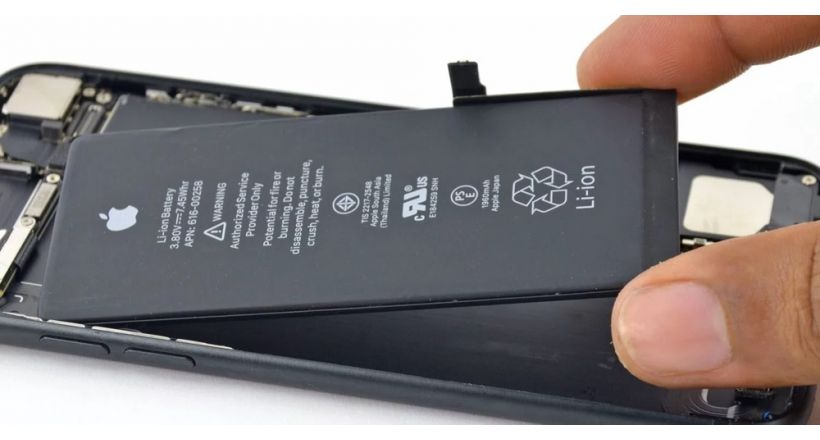 Responding to the claims of some customers with regards to problems on the power management of iPhones older, Apple has generated a letter apologizing, and explaining that it has not diminished the useful life of any Apple product, or degraded the user experience so that customers are forced to renew their equipment.
A problem was generated from a power management feature that was introduced in iOS 10.2.1 on iPhone 6 and iPhone 6s. The function prevents the sudden falls during periods of high energy use. The company did not offer a very clear explanation on the role and received a large number of claims, which indicated that Apple was slower iPhones older.
In a new support document, Apple gives explanations about the way in which get older the batteries, noting the factors that affect their performance.
Apple began to receive comments on teams that worked slower, and at first it was thought that the problem was software and some problems of iOS 11, but now it is believed that this is a aging chemical batteries that have failures on the older equipment.
To solve the problem, Apple has reduced the price of the replacement battery, dropping from 79 to 29 dollars as of the end of January and up to December 2018. At the beginning of 2018 there will also be an update of iOS that will allow users to more clearly see the health of your batteries, to see if they affect the performance of the equipment.
Apple offers replacement of battery for iPhone for $ 29
Source: english
December 29, 2017