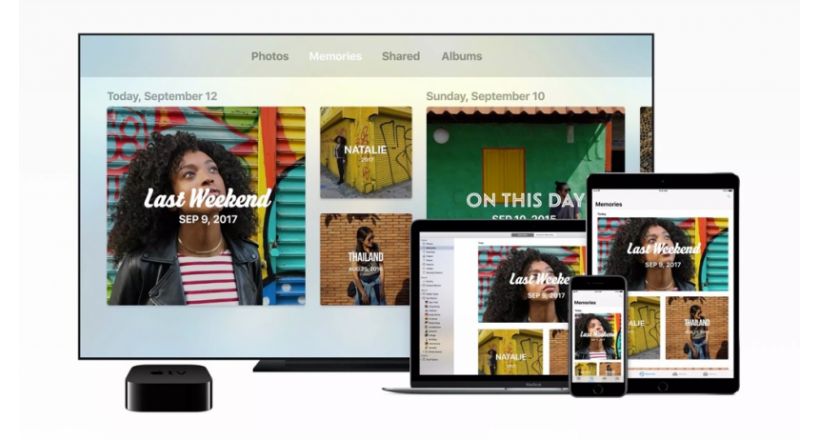 Apple has canceled some years ago in your training program One to One, and replaced it by their free workshops Today at Apple. Now the company starts to offer sessions one-to-one over the phone to learn how to use your application Photos.
The information comes from MacRumos and is based on a support document from Apple. It would be mentoring sessions of 30 minutes with an expert in Photos. Users will learn how to achieve high-quality pictures, using the intuitive editing tools of the application. It is a good option for users who do not live near an Apple Store, and may not participate in the sessions Today at Apple.
The 30-minute sessions will include some material already planned, to learn the basic tools of the application, but they will also take a while for users to ask questions and achieve a personalized learning.
This training program Photos will only be available to users in the united States. Users can register by directly calling in to Apple support.
Apple offers training Photos custom in the united States
Source: english
August 30, 2018