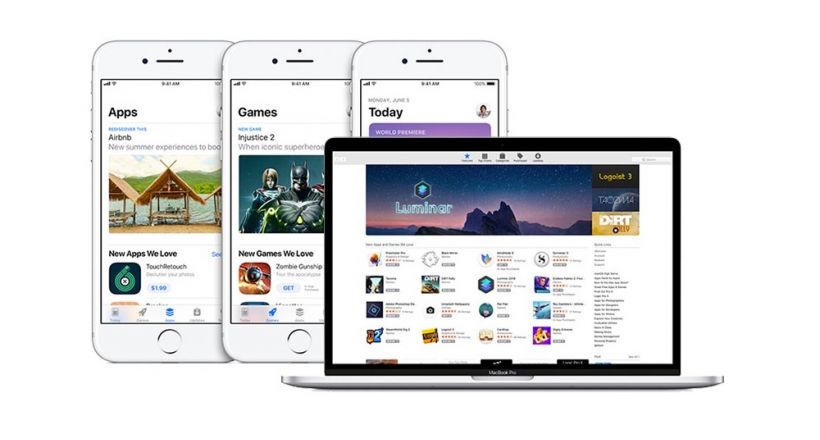 According to an article in Bloomberg News, Apple would be planning to enable developers to build universal apps that work on iPhone, iPad and Mac starting next year, running on iOS 12 and macOS 10.14. The news could be announced at WWDC 2018 June.
Currently, developers must build separate applications for iOS and macOS, but the apps for iPhone and iPad have more attention because they have a greater number of users on mobile devices. The report also asks whether Apple would join the Mac App Store with the App Store for iOS.
The project is in the name of "Marzipan" and it would be one of the most important changes Apple next year. This change would allow the company to generate a unique operating system in the future, that it will work on all types of devices. This would be following in the footsteps of the Universal Windows Platform from Microsoft that allows developers to create universal apps that work on Windows 10 and Windows 10 Mobile.
Apple plans to allow the developed create universal applications for iPhone, iPad and Mac
Source: english
December 23, 2017