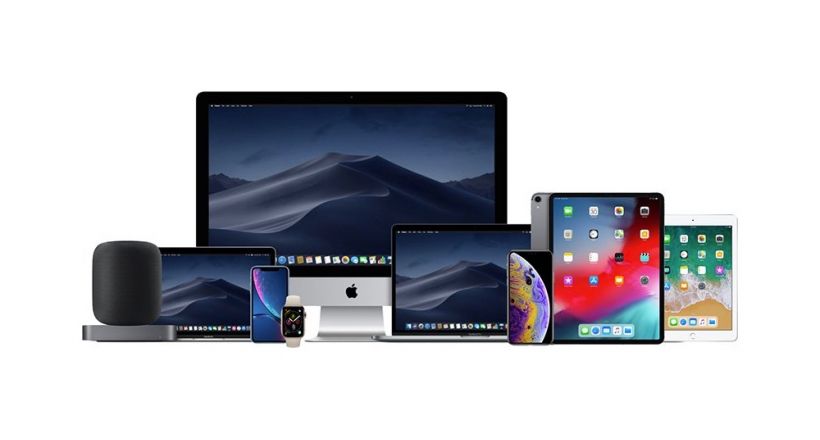 Apple announced this week its financial results for the second fiscal quarter of 2019, which correspond to the first calendar quarter of the year 2019.
For this period, Apple reported a revenue of 58 billion dollars, and a net gain of 11.6 million, or 2.46 dollar per share, compared with 61.1 billion and the profit of 13.8 billion, or 2.73 dollar per share in the same period of the previous year.
The gross margin for the period was 37.6%, which compares with the 38.3% of the previous year, with sales to international representing 61% of the total entries. Apple also declared a dividend payment quarterly of 0.77 dollars per share, payable on may 16 to all shareholders who have registered until the 13th of may.
in Addition to the payment to the shareholders, Apple has authorized another payment of $ 75 billion for repurchase of shares.
This is the second quarter since Apple changed its way of reporting its results, now the company no longer provides information on the units sold of iPhone, iPad, and Mac, so analysts must make estimates about the data supplied.
the report emphasized the amount of sales of the category Wearables, Home and Accesories, and the record of the sale of Services.
The guide data for the third fiscal quarter of 2019, which include revenues of 52.5 to 54.5 billion and a gross margin of 37% or 38%.
Apple presents its report for the second quarter 2019
Source: english
May 3, 2019