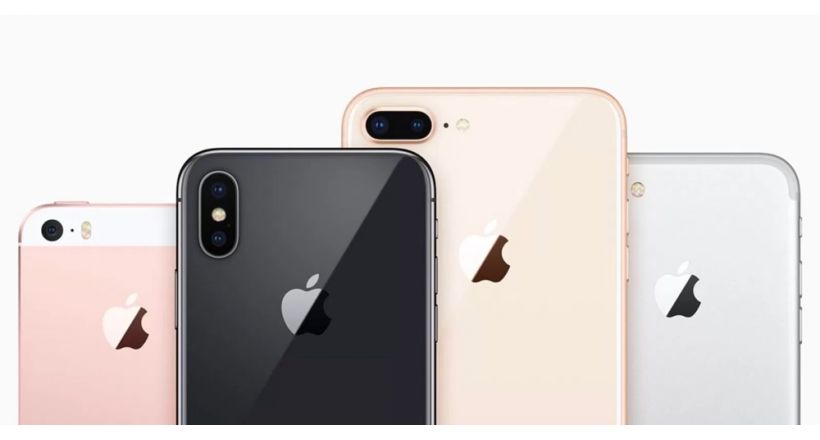 Apple today announced financial results for the first fiscal quarter of 2018, which corresponds to the fourth calendar quarter of 2017.
In this period, Apple has achieved a total income of 88.3 billion dollars, with a net profit of 20.1 billion, 3.89 dollars per share. These data are compared to 78.4 billion entries and 17.9 billion of profits, and 3.36 dollars per share in the same period of the previous year. The inputs and returns number of action have been records in the history of the company.
The gross margin for the quarter was 38.4%, compared to 38.5% a year earlier. International sales represent 65% of the entries. Apple also declared a dividend payment of 0.63 dollars per share, which was paid on February 15 to shareholders who have registered prior to February 12.
In this quarter, Apple sold 77.3 million iPhones, compared with the 78.3 million in the year-ago quarter. Sales of iPads increased slightly from 13.1 million to 13.2 million this year, and the Mac fell from 5.4 million to 5.1 million.
For the second fiscal quarter of 2018 we expect entries of between 60 and 62 billion, with a gross profit of 38% or 38.5%.
Apple presents its report of findings Q1 2018
Source: english
February 4, 2018