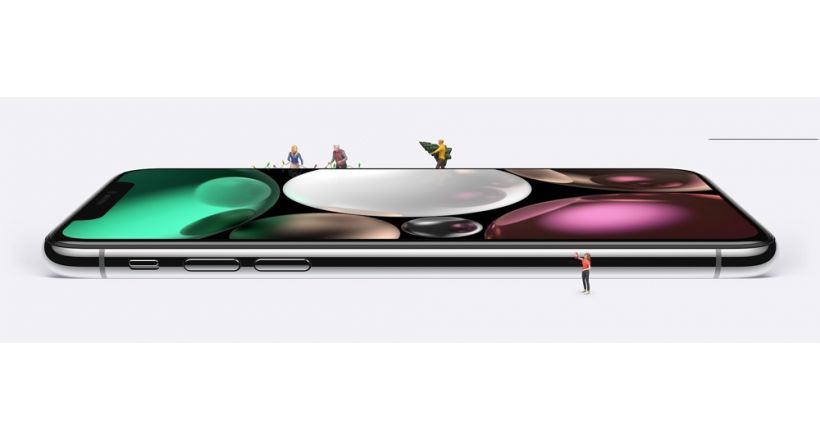 Apple updated this week its Holiday Gift Guide, recommending Apple products to be gifted to friends and family during the holidays this year. The design of the guide this year includes a small people that use computers that display christmas scenes.
The iPhone X is the central product of the guide, and Apple also puts the focus on the new Apple Watch Series 3, iPad Pro, MacBook Pro and Apple TV 4K. In the guide below computers accessories that work with them: AirPods, cases for iPhone, bands for the Apple Watch, Apple, Pencil, headphones Beats Studio3 and others.
The guide also includes third-party accessories, including the droid robotic Sphero"s R2-D2, the new DJI Mavic Pro in white color is Alpine's exclusive to Apple, the printer Lifeprint Photo and Video, the charging system is wireless Belkin Boost Up Wireless Charging Pad, and the selfie stick CliqueFie.
In the page Apple made suggestions on accessories, with price ranges and also divisions by age.
Apple offers a return period extended during the holidays. This year, the mayoral of the products and accessories that are purchased between November 15th and December 25th can be returned or exchanged until January 8, 2018 in the united States, Australia, United Kingdom, Canada, Germany, France, Sweden, the Netherlands, Hong Kong and Japan. Apple also offers shipments of two free days on all purchases.
The next 24th of November is Black Friday, and it is likely that Appel provide an offer. The last year offered customers gift cards free Apple Store of up to $ 150 depending on the products purchased.
Apple releases guide of gifts for the holidays 2017
Source: english
November 19, 2017