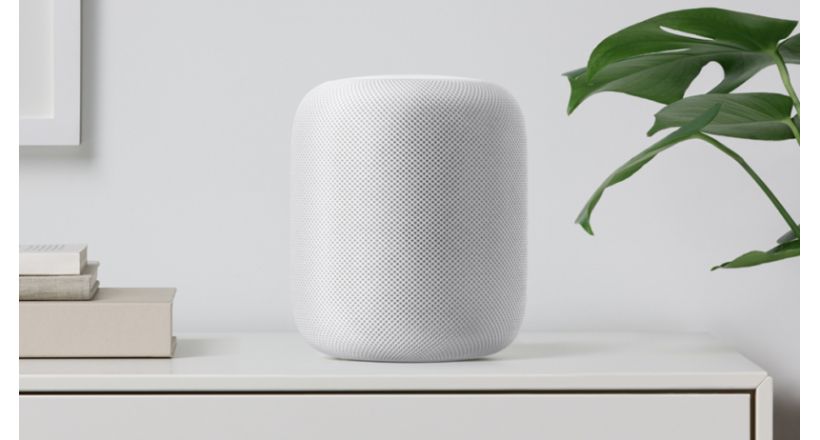 Apple would have sold about 600.00 HomePods during the first quarter of the year, according to an estimate published this week, what would represent a 6% of the market of speakers the smart.
This estimate would put Apple pretty behind Amazon in terms of volume of sales, as the company's online sales would have sold approximately 4 million speakers Echo. In second place is Google, with 2.4 million devices Home, and Apple would be fourth, behind Alibaba, which sold over 700,000 units.
The HomePod recently became available on the 9th of February, so that was not sold for the full quarter. The report does not analyze the detail of the price, the HomePod has a price of $ 349, and the Echo Dot costs only $ 50.
Photo by Sergey Zolkin from UnsplashWell, Xf...

What is Inat Tv Pro?Inat Tv Pro APK for Andr...

The cryptocurrency market has exploded in po...
Several analysts report that sales have not been what Apple expected. There are also rumors that indicate that Apple would be working on a cheaper version of the speaker that could generate higher sales.
Apple sold approximately 600,000 HomePods in the first quarter