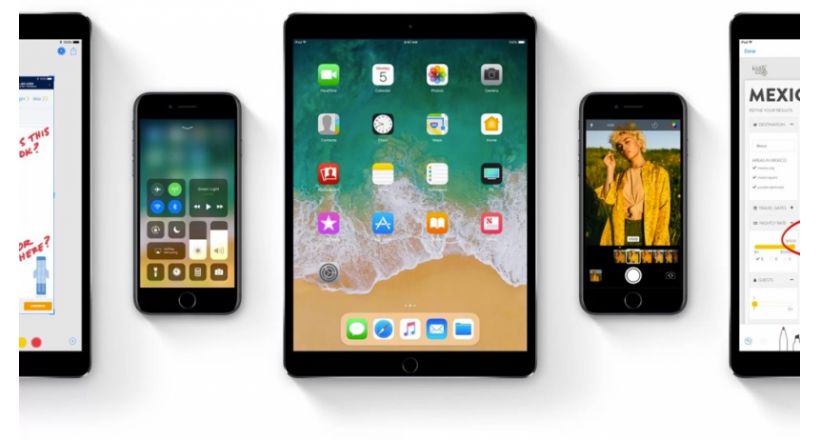 After the release of iOS 11 Apple has updated its apps Numbers, Pages and Keynote for iOS, with support for the new features of the operating system.
Pages has been updated, with a document manager, re-designed that makes it easy to see files of third-party service providers, and iCloud Drive. It also has support for drago and drop for the iPad to move text and images between Pages and other applications. It also offers system Slide Over, Split View and the new dock iOS 11 to improve the efficiency. You can access and organize the documents using the new application Files, and other novelties, in addition to improvements in the operation.
With regard to Pages, the update has news similar to Pages, with the new document manager, support for drag and drop and integration with the application Files. Has new keyboards on the date, time, and duration to facilitate the entry of data and other improvements and new features.
finally, Keynote offers the same news, and support for the command Break Apart for the complex forms of the library of shapes; Align, Distribute, Flip Vertical and Flip Horizontal to organize objects.
Apple updates Pages, Numbers and Keynote with new features on iOS 11
Source: english
September 24, 2017