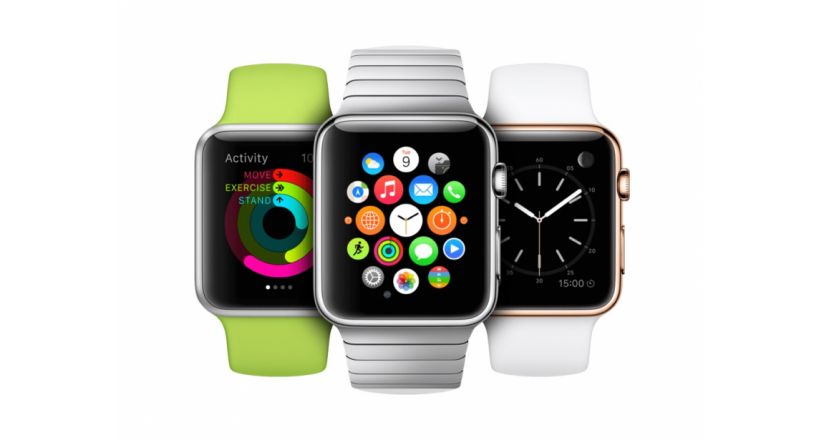 The third generation of Apple Watch that would be presented in the coming months of this year, could have LTE connection independent, to connect to cellular networks without the need to be paired with an iPhone. The report from Bloomberg, which has been ratified by data of The Wall Street Journal, points out that the next-generation Apple Watch would have a cellular connection, so that you do not need an iPhone for streaming music, send messages, download apps, or connect to the Internet.
The details are not clear, it is not known what type of plan would have the Apple Watch, but it is likely that some service providers who sell iPhone could give support to Apple Watch with an additional charge monthly, in the same way that the plans LTE for tablets.
According to the report, Intel will provide a modem LTE for the Apple Watch.
The cellular connectivity of the Apple Watch is not a new rumor, since the launch of Apple Watch Series 2 in September of last year there have been some clues in this regard, the main obstacle would be the battery issues, because it will download much faster with a cellular connection. The rumors of the past weeks have suggested that Apple would be focusing its energies on improving the battery life.
Apple Watch Series 3, would have a cellular connection
Source: english
August 8, 2017