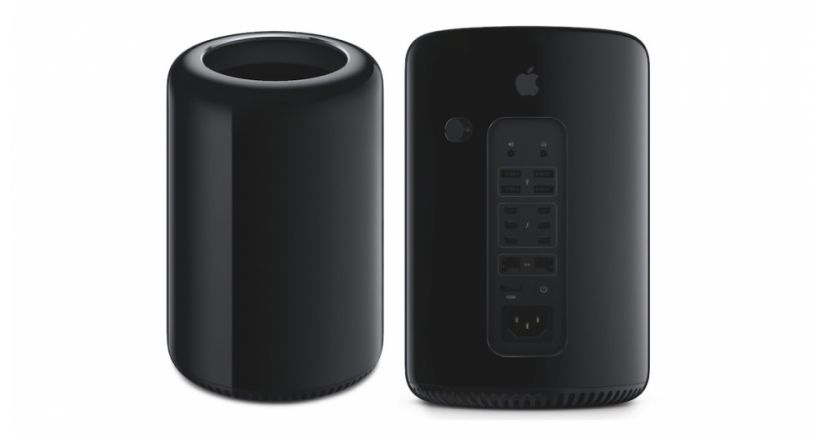 There is much anticipation for the new Mac Pro is modular, Apple announced some months ago, but that still does not have a date certain launch. In an interview with TechCrunch Apple notes that the Mac Pro will be a product of 2019, giving a far more accurate about the release of this product expected by the professionals.
In the interview also indicates that a new division of Apple is dedicated to hardware professional, using equipment such as iMac Pro, and Mac Pro, with a modular and a display Pro. The division is called Pro Workflow Team, and a group at the head of John Ternus. The team has also hired creative professionals and consultants to define what are the needs of professional users.
The current Mac Pro was introduced in 2013 and has not received updates since that time, only adjustments in the price and some improvements in the configuration.
Apple will launch its Mac Pro modular in 2019