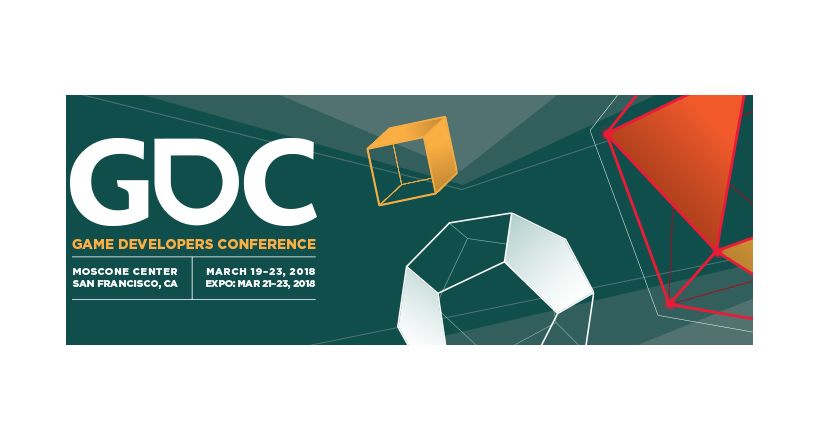 Apple will be hosting a session at the Game Developers Conference this year. This is the first time Apple will participate, and will be featuring ARKit, its platform for augmented reality.
The session will be presented by Michael Kuhn, who leads the team of engineers of ARKit.
The conference will have the title "Introduction I Apple's ARKit: Best practices and recent updates", and will cover the basics of the platform and the API ARKit. It has been developed to teach developers how to get started with ARKit. Also focus on best practices for AR, such as starting with an experience and locate objects in the real world, interacting with them and the implications for games.
This is the first time that Apple participates in, and the goal is to get more game developers to implement functions of augmented reality.
ARKit was introduced as part of iOS 11 in September of 2017, and the developers have included functions of augmented reality in more than 2000 applications. iOS 11.3 will include improvements in ARKit 1.5.
ARKit 1.5 allows you to perform a dizziness of surfaces of irregular shape for a better detection of environments, and can recognize and create maps of vertical surfaces such as walls and doors, also includes a feature detection of images that work various types of images from posters of movies to bar codes.
The 2018 Game Developers Conference starts on the 19th of march at the Moscone Center in San Francisco.
Apple will organize a session in the Conference Game Developers this year
Source: english
February 11, 2018