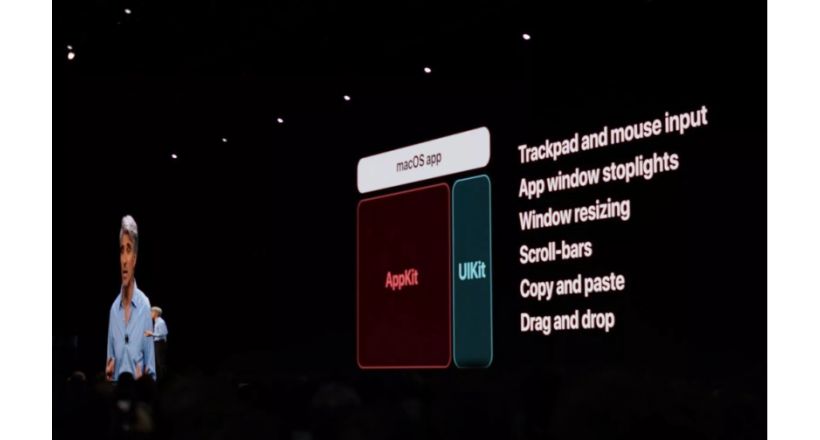 Apple plans to continue moving forward with their project applications multi-platform. The first presentation was in the WWDC 2018 with the launch of News, Stocks, Home and Voice Memos. Marzipan allows developers to move iPad apps to macOS.
An SDK of Marzipan for third-party applications would be submitted in the WWDC 2019 according to Bloomberg, and would be available in 2020. It is not clear whether the framework has been improved to solve some of their problems. To 2021 Apple wants developers to generate a single binary on the App Store that contains the business logic code and interface to be used on iPad, iPhone and Mac.
Until that time, developers will continue delivering loads binary separate for macOS and iOS, even if the code base can be shared thanks to Marzipan.
Before the WWDC is also expected to an event for the press in march, that still has not been announced, it is expected that Apple announces its system of subscription of news and content services to TV original.
Apple would file a SDK multi-platform at WWDC
Source: english
February 26, 2019