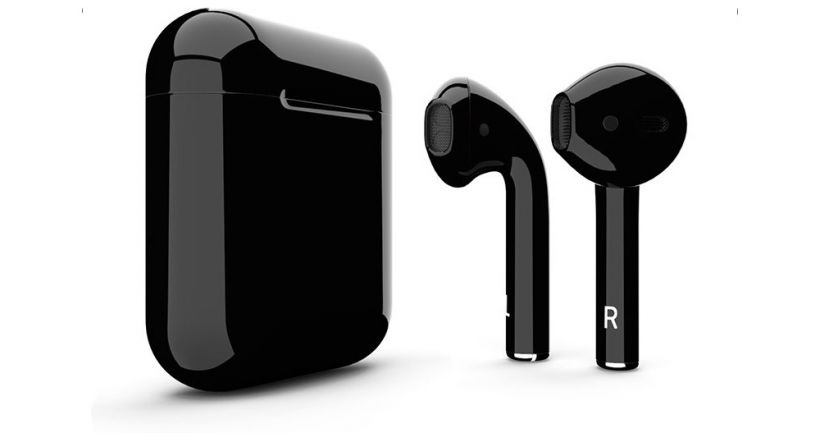 Apple would be planning to launch AirPods with a new lining, load wireless and with the option of black according to the Economic Daily News of Taiwan.
The provider Inventc he would be making the new AirPods that would be ready to be sent in April or may, probably along with the AirPower that now went into production, according to rumors.
According to the source, the AirPods would have the same price as the previous version, 159 dollars in the united States. The coating mate would improve the grip of this attachment.
The cryptocurrency market has exploded in po...

When crypto was new in the market places, it...

Since crypto has arisen on the world map, ev...
on march 25, Apple will conduct an event, which will be focused on services and not on hardware, but maybe they could introduce these new AirPods, or you could advertise the launch through a press release later.
Apple would launch AirPods with new coating and black