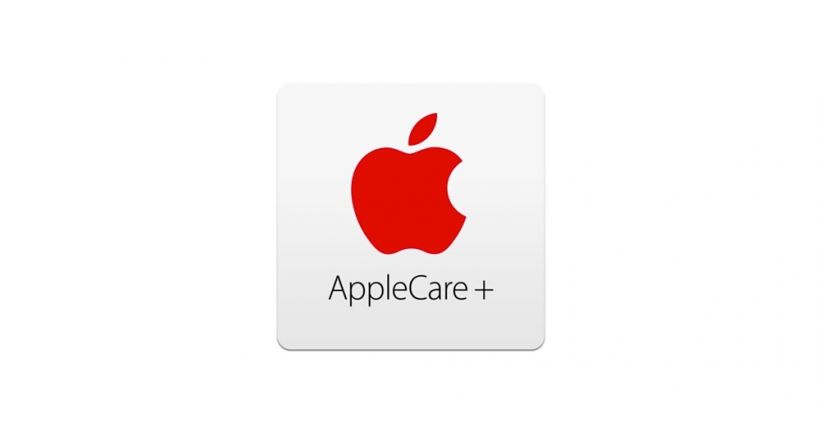 The coverage for accidental damage, AppleCare for Mac is now also available in Canada, Mexico and several european countries and the Middle East, including Austria, France, Germany, Ireland, Italy, Netherlands, Saudi Arabia, Sweden, Switzerland, United Arab Emirates and the United Kingdom. Until now this service was only limited to the united States, Australia, New Zealand and Japan.
AppleCare+ provides three years of hardware coverage and technical support for Mac computers selected. This includes up to two incidents of accidental damage, with a payment by the user with prices that vary depending on if the damage is the screen, casing, external, or other components.
The plan is available for MacBook, MacBook Air, MacBook Pro 13" and 15", iMac, iMac Pro, Mac Pro and Mac mini. The benefits of the plans, AppleCare+ is added to the legal rights to the consumer of each of the countries.
AppleCare+ can be purchased along with the equipment on the Apple Website, in the local Apple and at some authorized resellers or authorized service providers. You can also add up to 60 days from the date of purchase of the equipment, with an inspection and a previous diagnosis of the same.
AppleCare + for the Mac with coverage for accidental damage now also in Canada, Mexico and Europe
Source: english
November 4, 2018