The game of fighting in the universe of Final Fantasy will be updated with more news for Rinoa and Sephiroth.
Square Enix has made today a special broadcast in Japan focused on Dissidia Final Fantasy NT. Have shown many surprises, and have revealed that Ardyn Izunia, from Final Fantasy XV, is added to the title fight on the 9th of January. The japanese players that go to the arcades you can enjoy Ardyn Izunia from the 24th of December.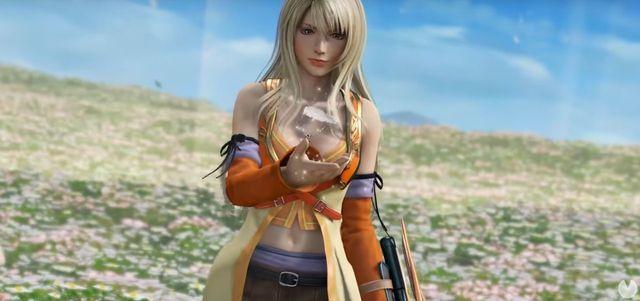 Ardyn Izunia and its gameplay
In these two videos you can see how it looks like the character in the game for the PlayStation 4 and PC, as well as a demonstration of their skills in combat:
More news for the game
in Addition to the incorporation of a new character, Square Enix has taken advantage of the broadcast to announce more new features that will benefit Rinoa and Sephiroth.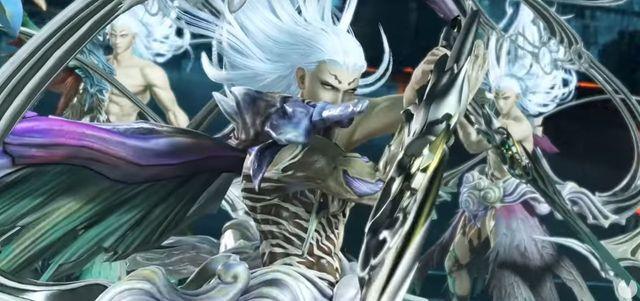 So, Rinoa Heartilly is going to add a third and a fifth weapon. His third form is called "Wings that Sing Love" and her fifth weapon will be "Seraphim Heart".
Sephiroth, for your part, you will receive your third and your fifth weapon. In this case, the third way will be known as "Safer Sephiroth" and the fifth weapon is "Life Fragment".
The worlds of Final Fantasy collide
The game is available on PlayStation 4 and PC in all over the world. This also includes a free version, which premiered in the month of march, both on pc as on console. With it, players can test the title and to buy characters separately, or unlock the full game through a single payment. The aesthetic elements of the game are unlocked by playing normally or also with micropayments.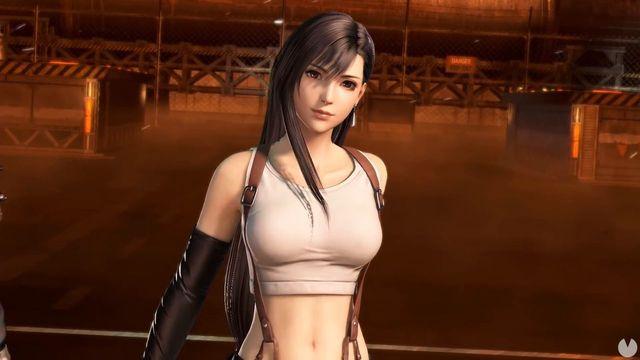 This title of combat in three dimensions includes a template huge of characters, heroes and villains, video games, Square Enix, and allows us to create teams of up to three other players in arenas and places that seek to recall the main stages of the rpg series.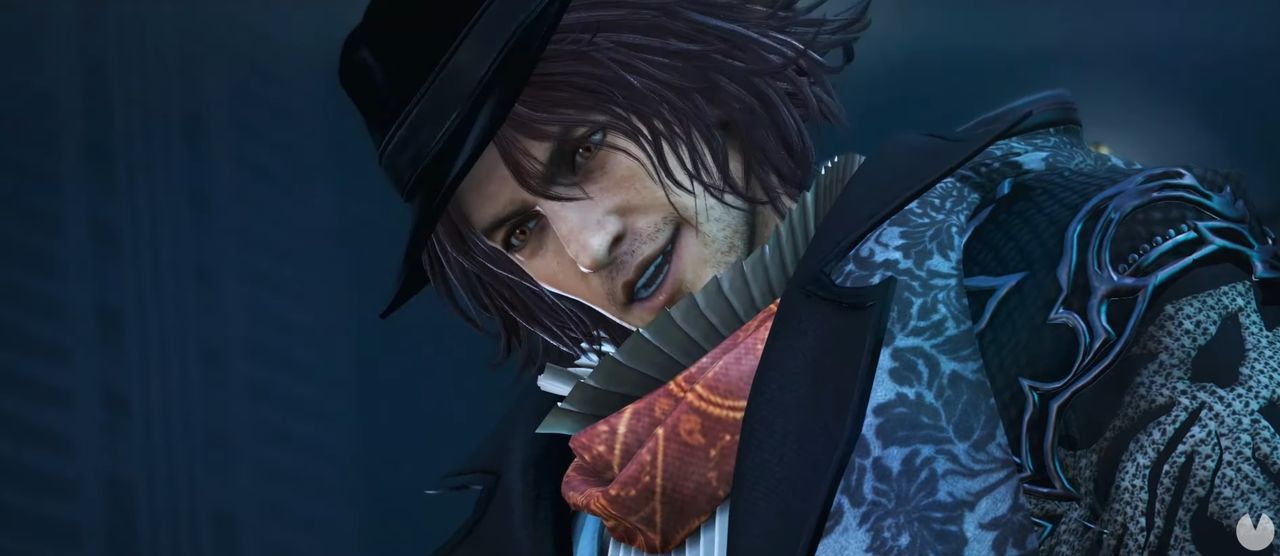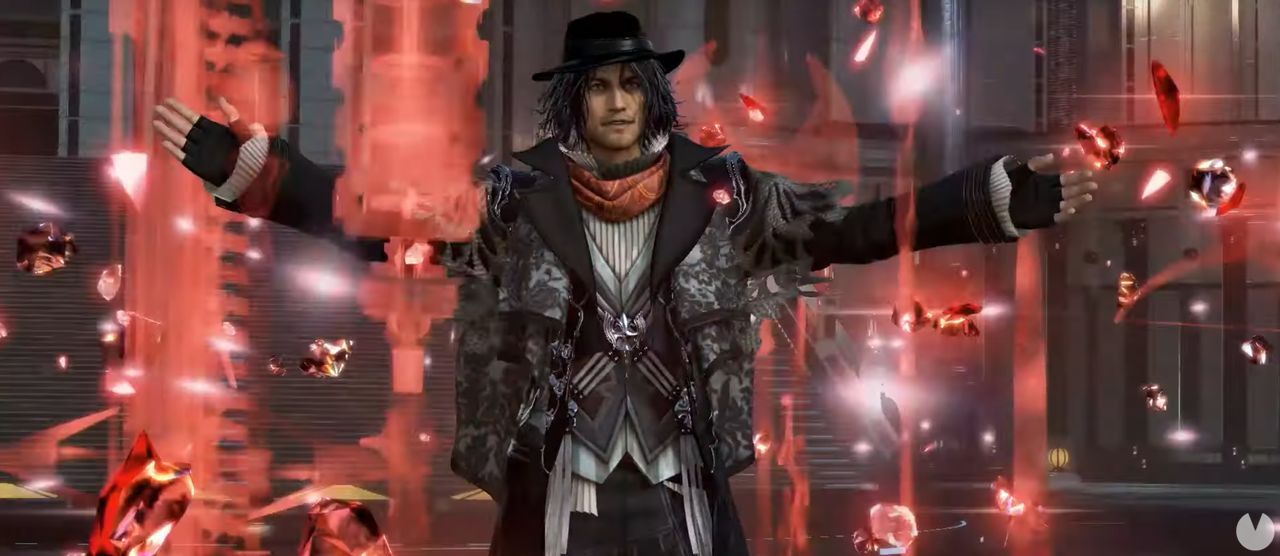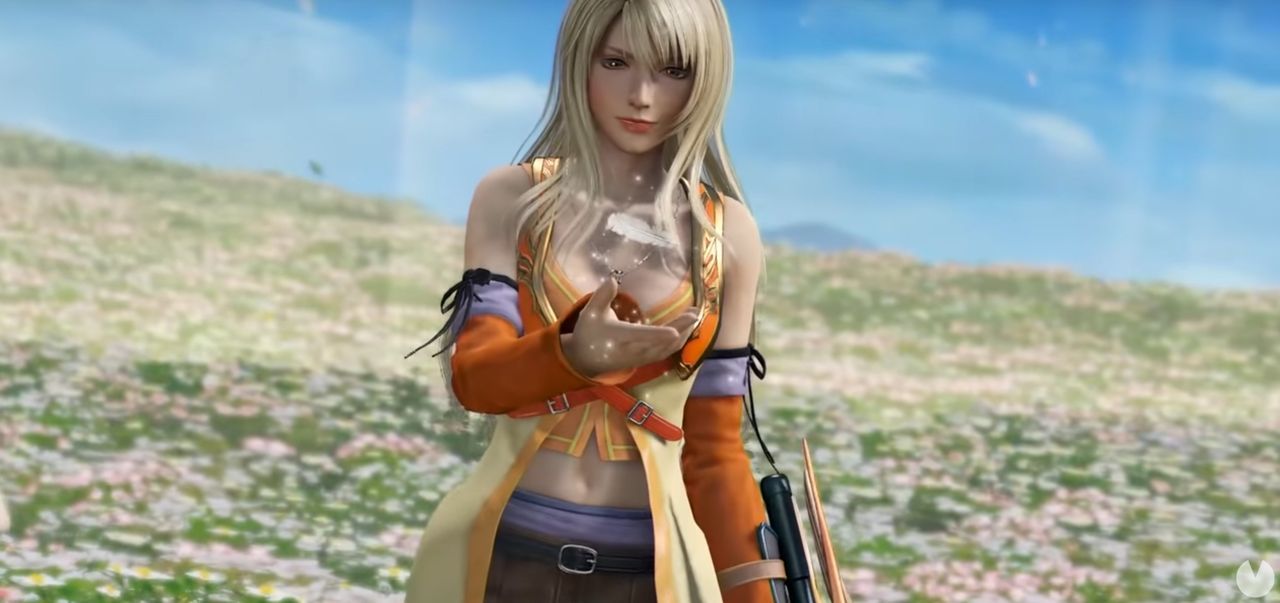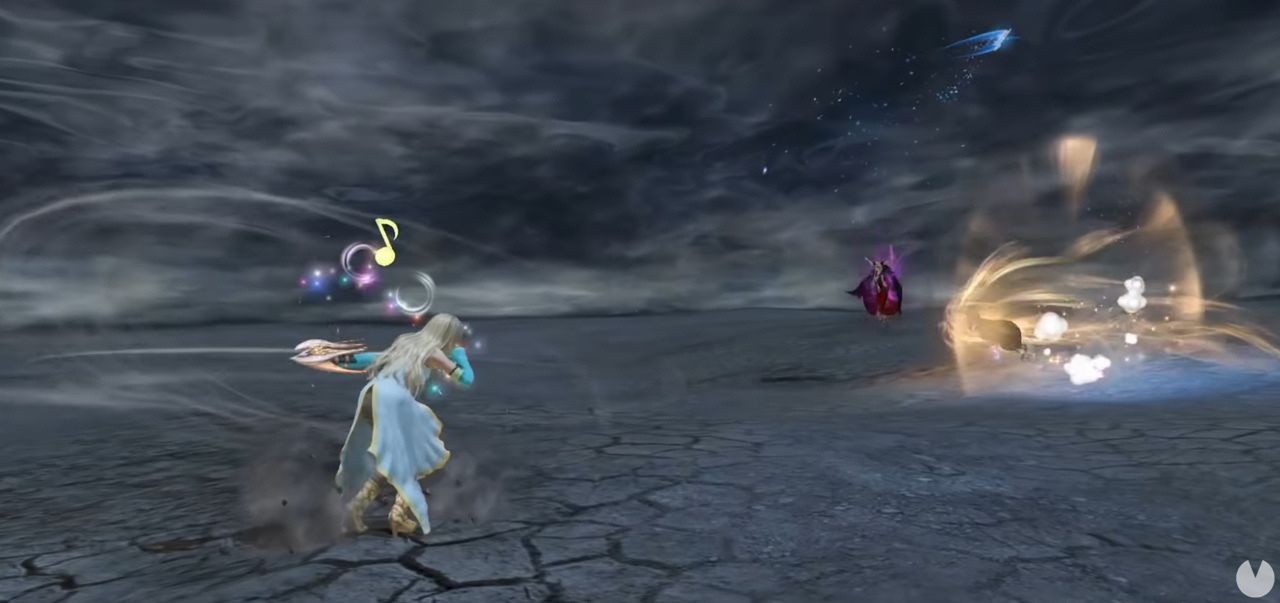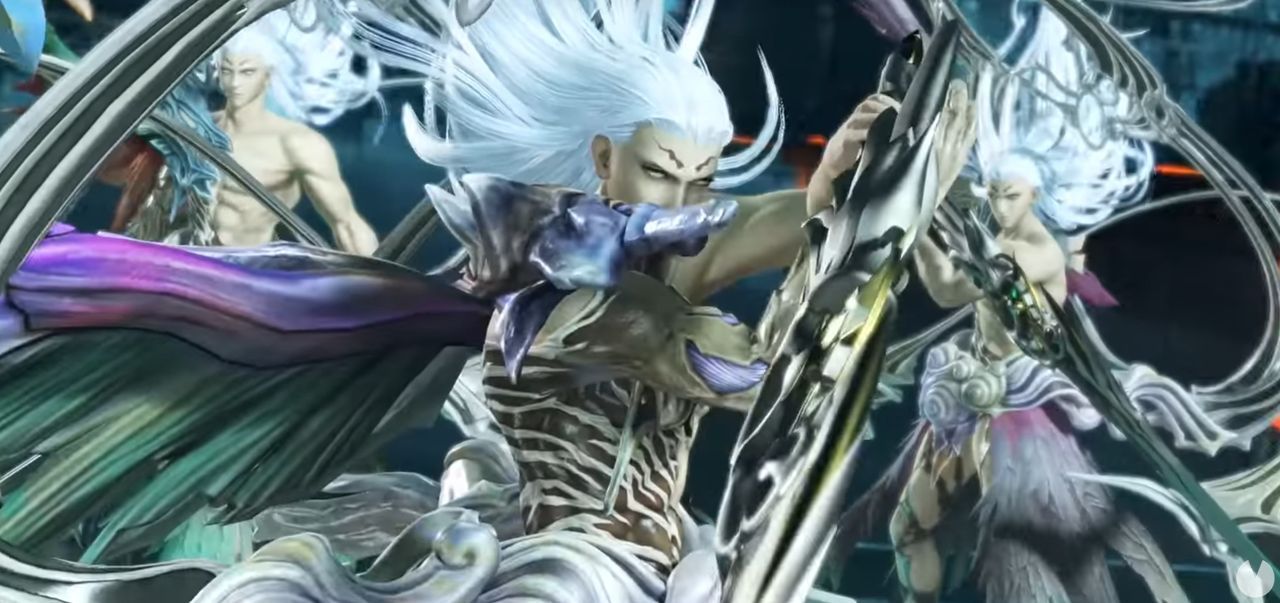 Ardyn Izunia, of FFXV, it will Dissidia Final Fantasy NT the 9 of January
Source: english
December 22, 2019