Players will have to survive in a desert.
Comes the expansion of ARK: Survival Evolved entitled Scorched Earth . This time, the team Wildcard take players to a terrible desert ?? where they will have to relearn how to survive.
The first resource that the survivors will have to find water. arid climate and high temperatures conditions will make the game much more difficult. Thus, the water becomes indispensable source in order to start survive.
Search feed, reap new flora and face the more than 50 new crafteos will be, among other things, the situations they will have to fight. New weapons, tools and creatures await players in ARK. Scorched Earth
ARK: Scorched Earth will be available in PC and Xbox One . For players who already have ARK: Survival Evolved , the game will be to 40% off on Steam
then you let your trailer
Video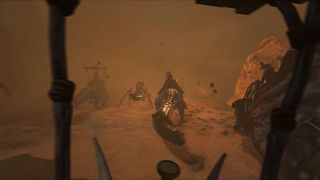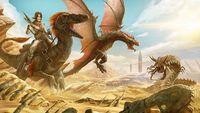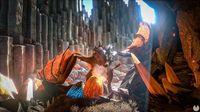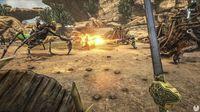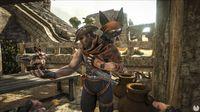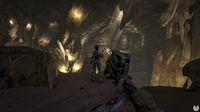 Photo by Sergey Zolkin from UnsplashWell, Xf...

What is Inat Tv Pro?Inat Tv Pro APK for Andr...

The cryptocurrency market has exploded in po...
ARK: Survival Evolved receives today the expansion Scorched Earth