the first of The packs will be available in December and the second in 2020, with new locations, artificial intelligence support and more.
Wildcard has announced two expansion packs for Ark: Survival Evolved that are Ark: Genesis. The first of them will be available in December, and the other in the second half of 2020.
in Addition a new map, new story and creatures -including a giant turtle on which you can build, Ark: Genesis add to HLN-TO, an artificial intelligence with a voice that will accompany us, give missions and objectives, adding more weight to the story.
The cryptocurrency market has exploded in po...

When crypto was new in the market places, it...

Since crypto has arisen on the world map, ev...
"Continue your mission for survival and discover a new chapter in the series ARK: Survival Evolved with ARK: Genesis Season Pass. This season pass gives access to two huge expansions and a pet cosmetics for the game. Explores the history in new and diverse biomes -areas appear volcanic summits and frost – new quests, discover, use and master new creatures, new items to manufacture and structures such as nothing you've seen before."
you Can watch the trailer below:
Video: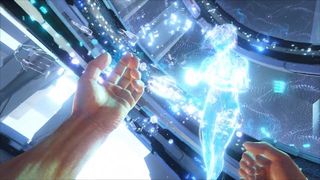 with Regard to the absence of a genuine sequel, the team ensures that it has been among the 10 most played games of Steam for two years and you have more lives than had been foreseen.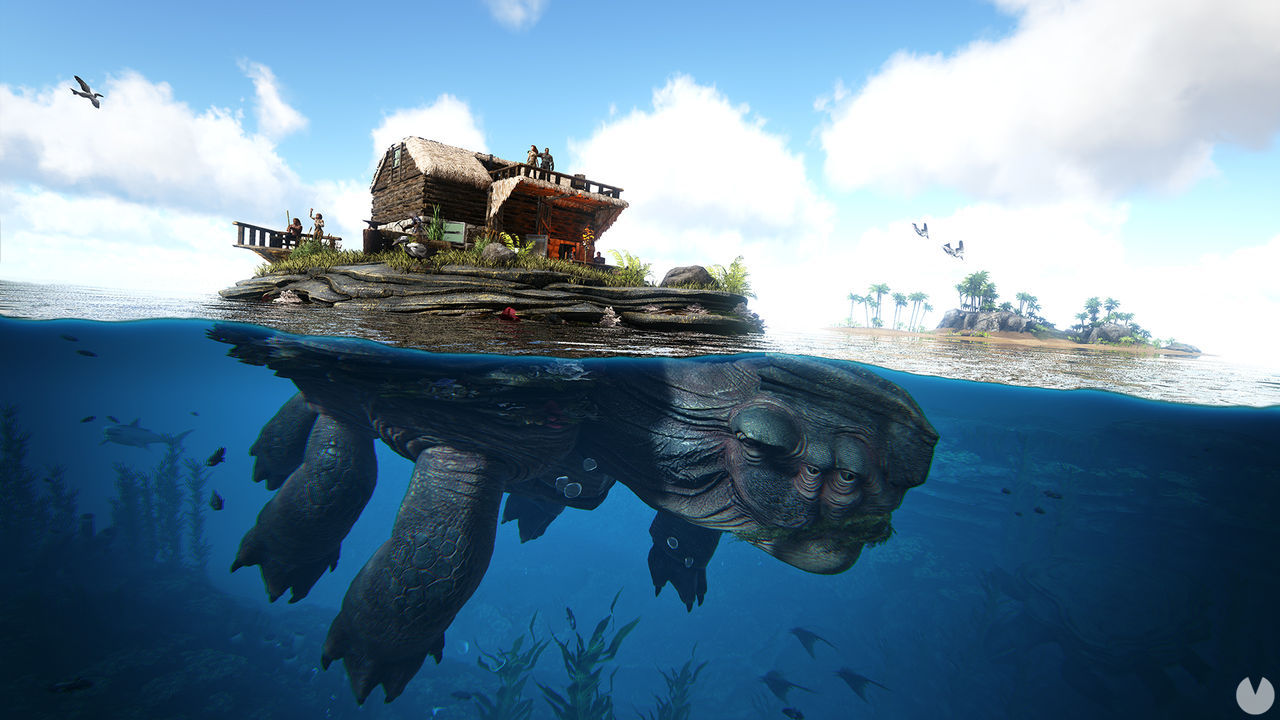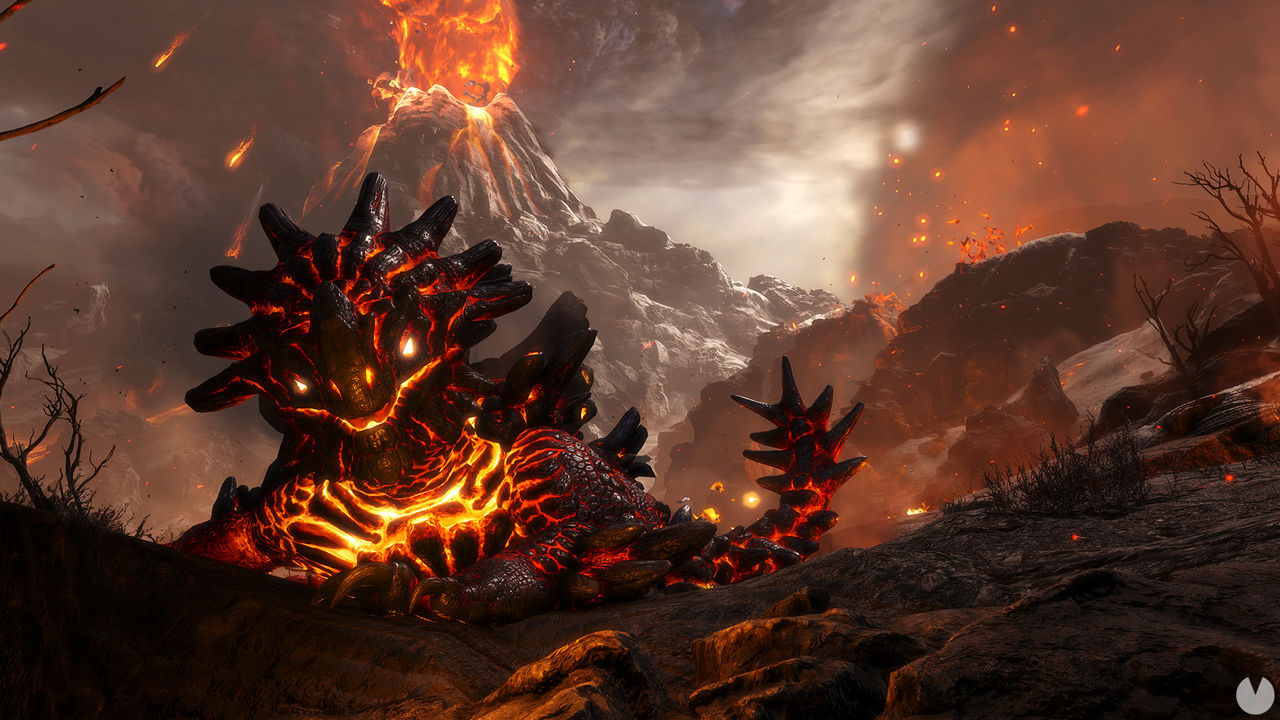 ARK: Survival Evolved will receive new maps and creatures with Genesis