Given the concern of the users of Switch with the appearance of the same.
The users of Nintendo Switch have been expressed in many communities of interest in the design of the icons of the games for the console, thus showing their complaints when they have considered that the listed icons are ugly or too simplistic. Some companies have reacted by modifying the icons, as in the case of LEGO Worlds.
Now it seems that is going to arise an interesting trend: as companies have seen the importance of giving users the icons of the games to the menu of the console, they might decide that the time has come to ask her directly to consumers.
So, independent study German Bplus has launched a survey to choose the icon Puzzle Box Maker before its launch, planned for November.
Which #NintendoSwitch menu icon do you want for #PuzzleBoxMaker? icon might change when Updates bring new features, modes and optimizations— BplusGames.com (@BplusGames) October 12, 2017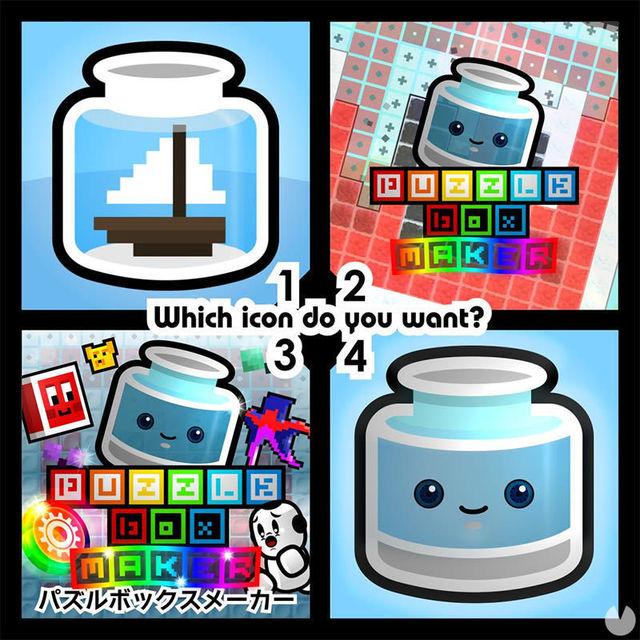 The company has filed four different icons to let users vote, and have also explained the reasons why they have decided to ask the opinion of the players.
"Some icons doesn't have any text and there are people who think that bothers him. That's why we have decided to ask to the players to decide how they want to decorate menu of your Nintendo Switch", they say.
The concern of users on the Nintendo Switch with the icons can be derived from the strong presence they have these: the menu is minimalist, and the icons of the games are displayed to great size, unlike what happens in other systems, which are sometimes proportionally more small or are placed in interfaces more recharged.
Ask users to vote for the menu icon Puzzle Box Maker
Source: english
October 14, 2017