It will arrive on August 26 to consoles.
Kunos Simulazioni and 505 Games have distributed a new Video of the console version of -in Specifically, PlayStation 4, which gives us a look at how the title will behave both steering wheel and on the controller itself console. The game will come to Xbox One and Sony said machine next August 26
Video.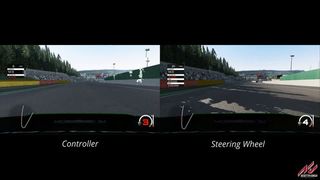 a precise control with both
method through driving a Lamborghini Huracan GT3 and the Spa-Francorchamps circuit from kunos Simulazioni include the accuracy of both control methods , because although management game steering wheel is especially recommended in games like this, those who choose to use the command of One or PlayStation 4 also find a Control must .
Due to the digitization of production, we ar...

Photo by Onur Binay from UnsplashThe popular...

APIs are everywhere, and you have likely alr...
The simulator PC, now on consoles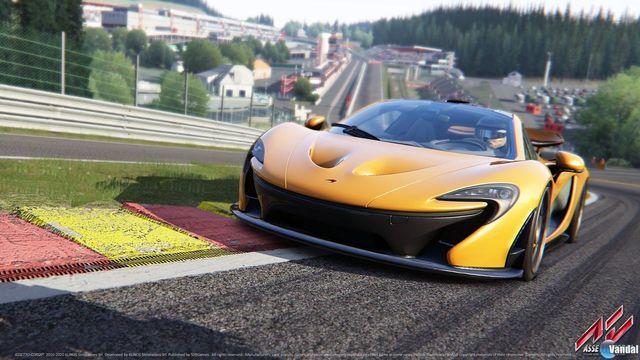 contains 15 tracks with 24 configurations including Silverstone, Nurburgring Nordschleife, Imola, Monza, Barcelona, ​​Spa Francorchamps and Brands Hatch. The game also includes simulation of different times of day, wear rubber tires and tracks ambient temperature . will be launched to Playstation 4 and Xbox One in Europe on August 26.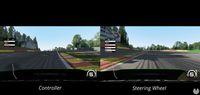 Vandal
Assetto Corsa video includes driving with knob and steering wheel