It is already on sale with a price of 1049 euros.
ASUS Republic of Gamers (ROG) has unveiled a new gaming laptop, the ROG Strix GL553VD. is now available with a price of 1049 euros.
This model is equipped with an Intel Core i7 7th generation and a graphics card NVIDIA GeForce GTX 1050 support Microsoft DirectX 12, a 1080p screen of 15.6 inches, a function, Cooling Overboost that allows you to adjust the fan speeds, network optimization software GameFirst III, memory up to 32 GB DDR4 at 2133 MHz and Windows 10. It also features up to an SSD to PCIe x4 512 GB, Wifi dual-band 802.11 ac, USB Type-C (USB-C) and 2 USB 3.0.
The keyboard is also prepared for the games. It has backlit red keys and a scissors with a depth of 2.5 mm, with an area WASD differentiated, a space bar larger, arrow keys, and insulated and features anti-ghosting and rollover, 30 keys.
below you can see the table with the full specification.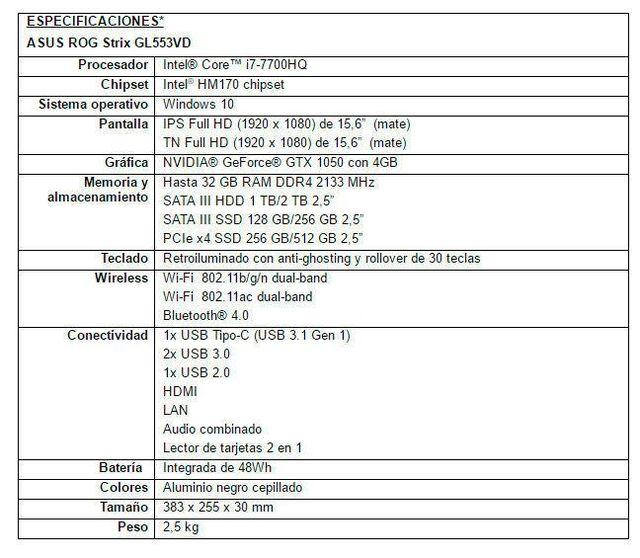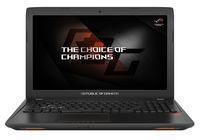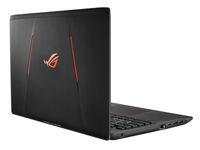 ASUS presents the ROG Strix GL553VD, a high-performance laptop for games
Source: english
February 2, 2017