With a catalog of more than 300 classics from the arcades and interesting funcoines.
AtGames has announced a machine recreational full size incluuye nothing less than 350 classic games as Asteroids, Tetris, Centipede or Tennis. This is the AtGames Legends Ultimate Arcade Machine.
The machine features online connectivity and a collection of clásicosd and companies such as Atari, Colecovision or Data East, among others.
Their control is based on a configuration that allows two players: it has two levers, six action buttons per user, a trackball of high performance and two spinners.
The interface allows you to configure the menu and accessing features such as tables of scores online is simple and intuitive. With the system ArcadeNet that is integrated in the machine you may be able to get additional content, game remote, organization of tournaments and more features that will be detailed soon. In addition, it is compatible with accessories using the Bluetooth connection, such as guns.
there Will be a period of limited reserves in July 2019 but before, in the E3 2019, will be revealed all of their keys.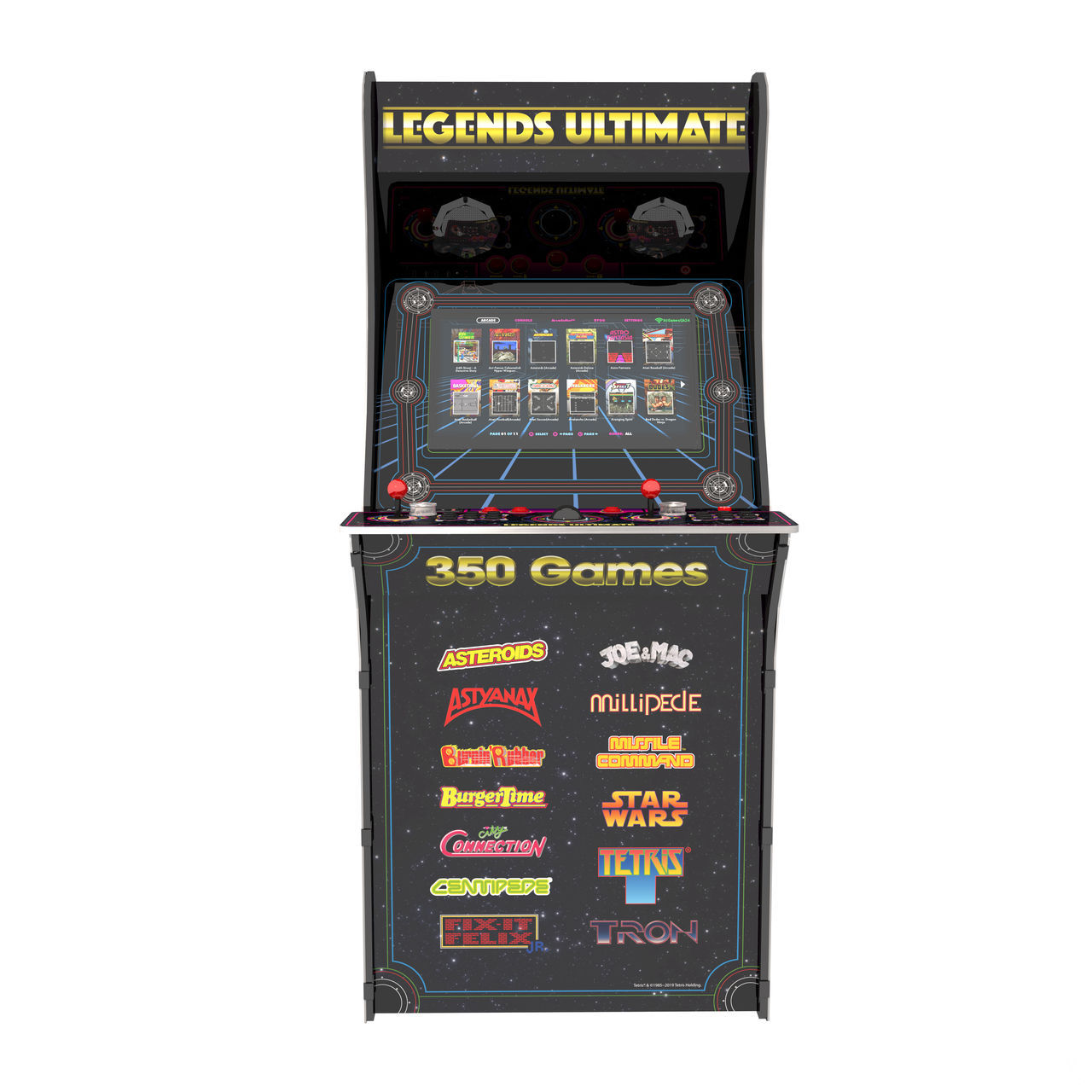 AtGames announces a recreational retro-full-size
Source: english
June 1, 2019