this Is a new version of their acclaimed JRPG, which has been shown in a brief teaser trailer. Of time still unannounced couple Nintendo Switch.
As you'd advance yesterday, today, Atlus was to give new information of Persona 5, a game that showed teaser last December, and now we know that it is Person 5: The Royal, a new version of their acclaimed JRPG announced for PS4.
This announcement has been made with a small teaser trailer, that you can see below:
in the video, a voice asks: "What do you think of thieves ghost?" And a new female character responds: "I Think that helping people is a wonderful thing, but if I had to say, I do not like. I don't think that the methods of the thieves ghosts make the world a better place or help anyone. In the end, I feel that only you can resolve that yourself."
it seems that this new version of Persona 5 will be starring a female character, although they have not given more details.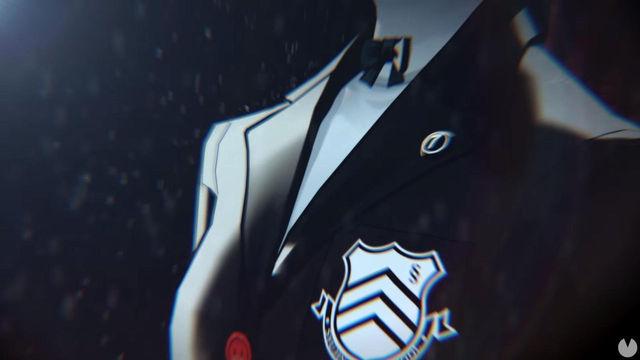 As you can see by the few images in which it has shown this new character, carries a uniform first-year student at Shujin High School. So we can assume that it is directly linked with the protagonists of the original story. It is also possible that the "Royal" of the title refers to it, possibly alluding to his personality and ideals and how it might clash with the male protagonists, something that is felt in the few words that mentioned in the trailer.
To learn more of Persona 5: The Royal we will have to wait for the April 24,, since the Persona Super Live Concert to be held in Tokyo, give you more information, a date that also coincides with the arrival of the Joker a Super Smash Bros. Ultimate.
what about the version for the Nintendo Switch?
From months ago, especially after they announced Joker of Persona 5 to Super Smash Bros. Ultimate, will not stop you rumors of the possible arrival of the title from Atlus to Nintendo Switch, although this is reluctant to announce it.
As reports the web Nintendo Everything, in the Super Smash Bros. Ultimate found references to Persona 5, mentioning a female character unknown, Maya, that could be the new and enigmatic character in the video published today.
time will wait for the month of April to know if Persona 5: The Royal comes out in the Switch plus on PS4 are already confirmed, although it is something that it seems more than likely.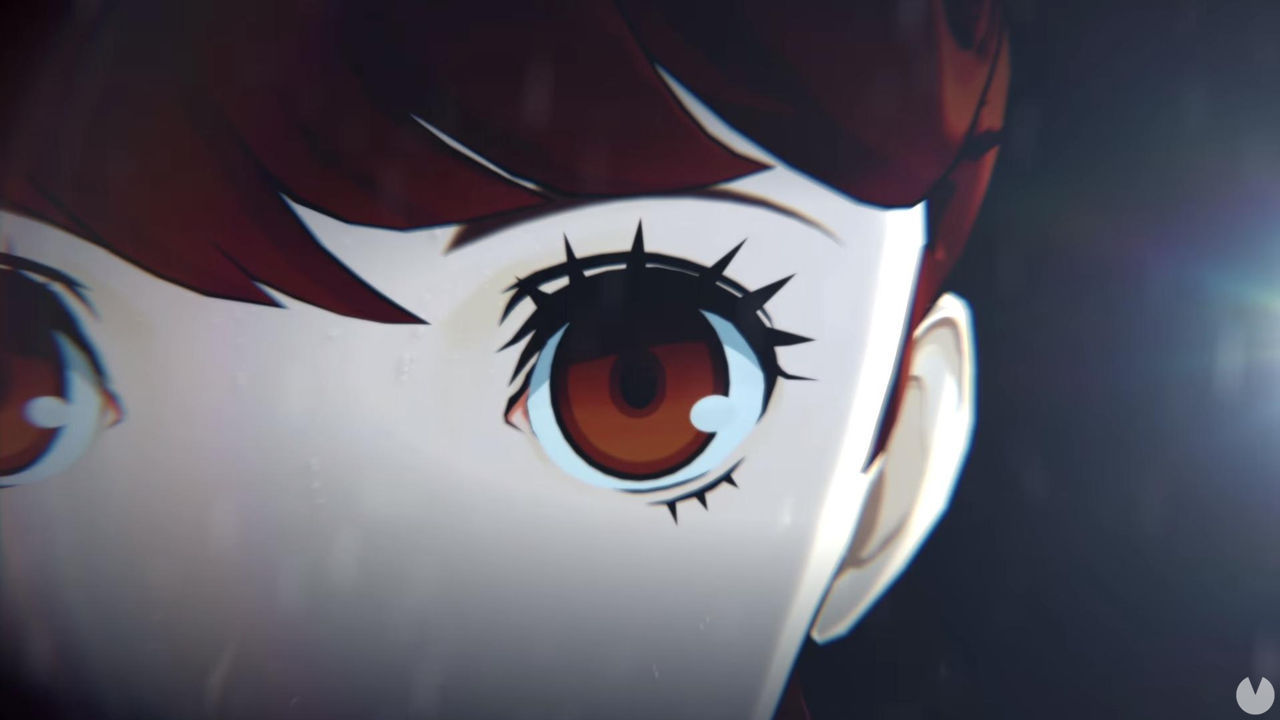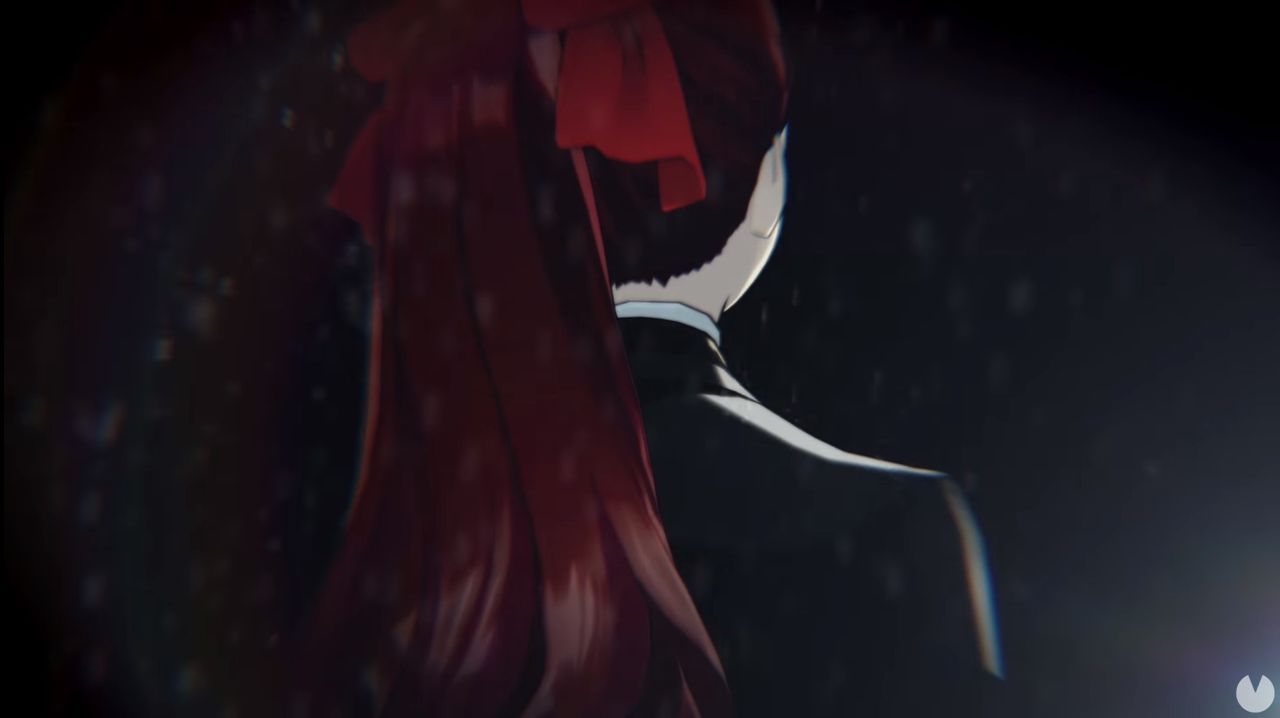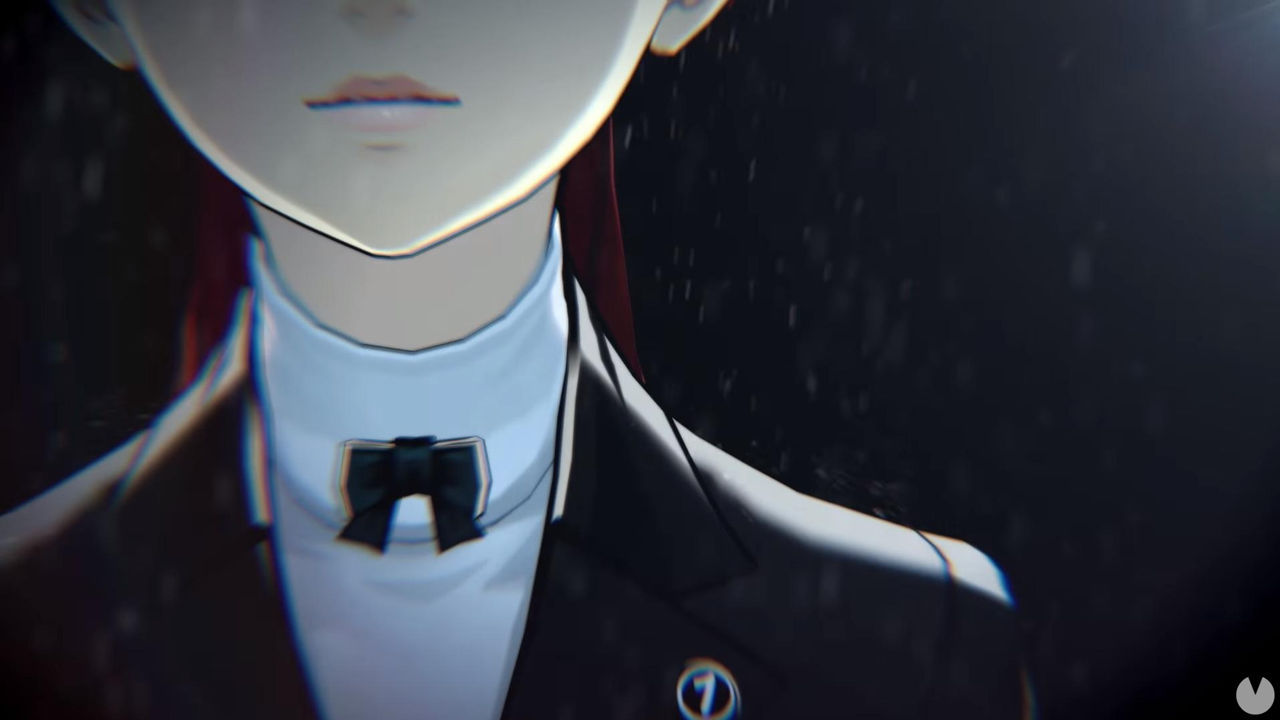 Atlus announces Persona 5: The Royal for PS4
Source: english
March 23, 2019