With direct reference to the PlayStation.
Atlus has premiered the web page Person 5, confirming rumors of the existence of this review of the game. Although this is a preliminary web, it has presented a video in which appears the logo of PlayStation, so that this patch will launch at least on PlayStation 4. Need to know if the rumored version of Nintendo Switch will be a reality.
Video: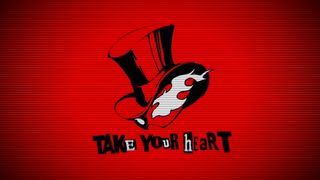 it Seems that Atlus invites fans to be attentive to new announcements and points to march 2019 in the news section where you have uploaded the video, as well as on the web title.
we do Not believe that it takes so much time to confirm the first details of this review of the game, and we look forward to new information on the dates closest to you, but for now it seems that march will be the great debut of this project.
we will keep You informed.
Atlus published the first preview of Persona 5 R
Source: english
December 30, 2018